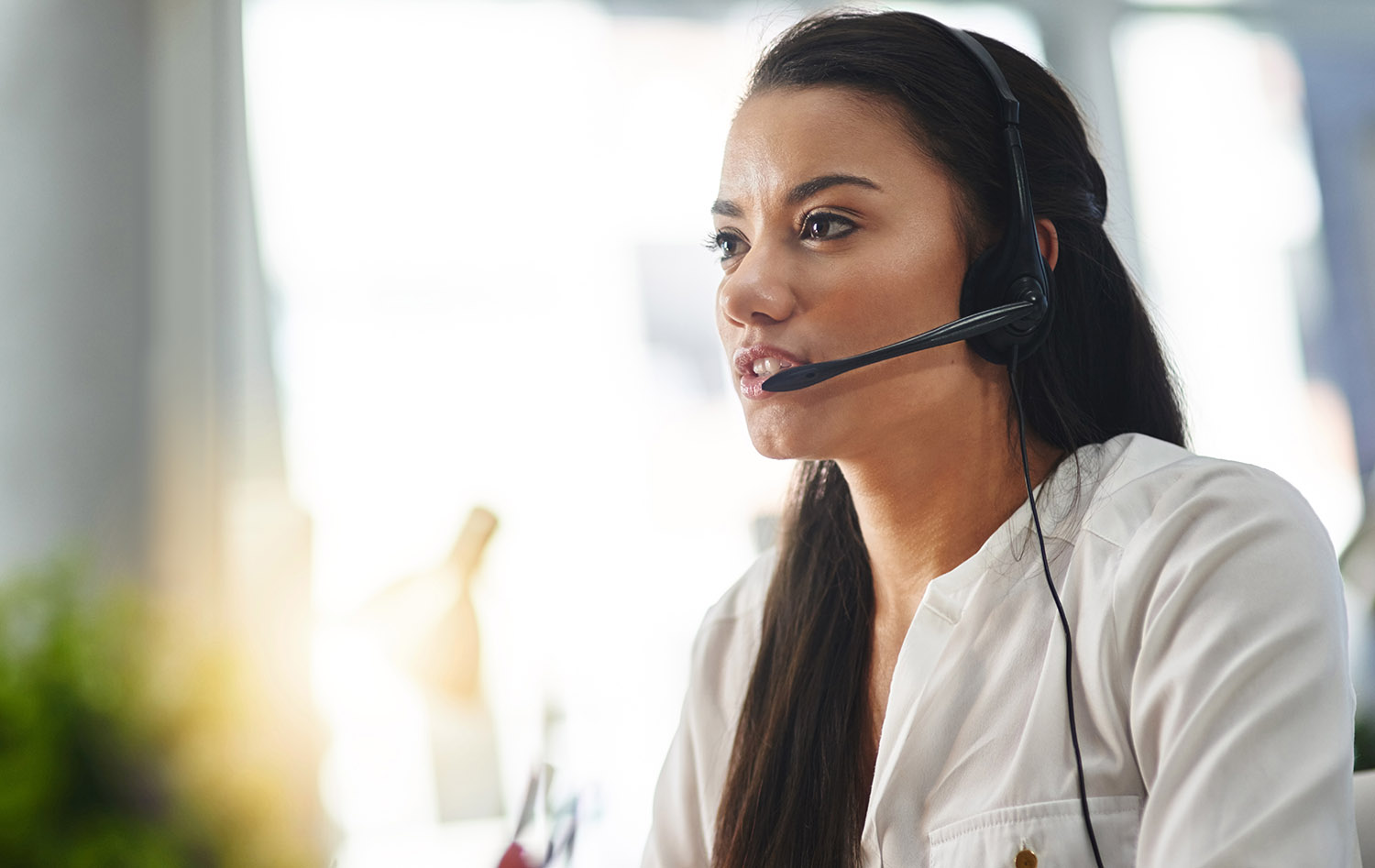 Purpose
The purpose of this policy brief is to outline considerations for implementing a three-digit suicide prevention number in Canada. It reviews several relevant international contexts; specifically, the implementation of a three-digit suicide prevention and mental health crisis hotline (988) in the United States (U.S.) and the recently approved 113 number in the Netherlands. In addition, it provides findings from a short survey of people living in Canada on the potential benefits and challenges of a three-digit number, the expectations on how the system would work, and the use of a three-digit number (versus the 11-digit number currently in use by the Canada Suicide Prevention Service [CSPS]). The brief is based on the survey, informal interviews, and a scan of academic and grey literature by the Mental Health Commission of Canada (MHCC). The considerations it explores include the accessibility and visibility of the service, the capacity of crisis centres, training and staffing standardization, funding and operating costs, and the three-digit number selection.
Methodology
The MHCC and its project partners were interested in understanding the benefits of implementing a three-digit suicide prevention number in Canada by learning from countries that are adopting this approach, primarily the Netherlands and the U.S.* This brief presents the findings from informal interviews and a non-exhaustive scan of academic and grey literature conducted between August and December 2020. In addition, it includes findings from a survey of 163 people living in Canada collected between September and November 2020, along with information provided by experts and key stakeholders in the field of suicide prevention in Canada, the U.S., and the Netherlands. The experts and key stakeholders include members of Crisis Services Canada, the Canadian Mental Health AssociationNational, the Centre for Addiction and Mental Health (CAMH), the Public Health Agency of Canada, the Substance Abuse and Mental Health Services Administration (SAMHSA), Vibrant Emotional Health, the U.S. Department of Veterans Affairs (VA), the American Foundation for Suicide Prevention, 113 Suicide Prevention, Université du Québec à Montréal, Ontario 211, Kids Help Phone, the Canadian Association for Suicide Prevention, and the Centre for Suicide Prevention.
*Many of the lessons gathered from the U.S. are preliminary, since it is in the beginning stages of 988 implementation.
Overview of the findings — Key messages
Improved access. A three-digit number will allow easier routing to local suicide prevention services for those in crisis and would be a simple number to provide for referrals to others. If promoted properly, it will help lessen confusion and save lives through improved access and engagement. Broadening accessibility with a three-digit number may also increase call volumes to crisis centres, and the capacity to meet this demand must be carefully assessed.
Phone/text/chat modalities. Consideration should be given to other modes of access, including texting options for the three-digit number, which may increase overall usage by expanding access to those who are unable to call or who prefer text or chat.
Training and practice standards. In a community-based model that is decentralized, evidencebased and culturally relevant training should be made available to crisis centres to ensure that responders provide (as closely as possible) the same level of care. Accreditation of crisis centres may be a solution for ensuring that this occurs.
Best-practice models to guide implementation. Findings from 911 funding methods and the incorporation of the National Suicide Hotline Designation Act of 2020 into U.S. law could help guide potential funding strategies for a three-digit number in Canada.
Anticipating implementation barriers. Selecting an appropriate and practical three-digit number will not only be important for user recognition, but also for providers of the three-digit number who may need to upgrade technologies due to the change. Considerations around implementation time and costs will need to be factored into this decision.
Perspectives of people living in Canada. Survey findings from 163 people living in Canada indicate that 77 per cent would use a three-digit suicide prevention number themselves as a resource, and 95 per cent would provide a three-digit number as a referral to others needing assistance — indicating a high level of interest and support among those surveyed.