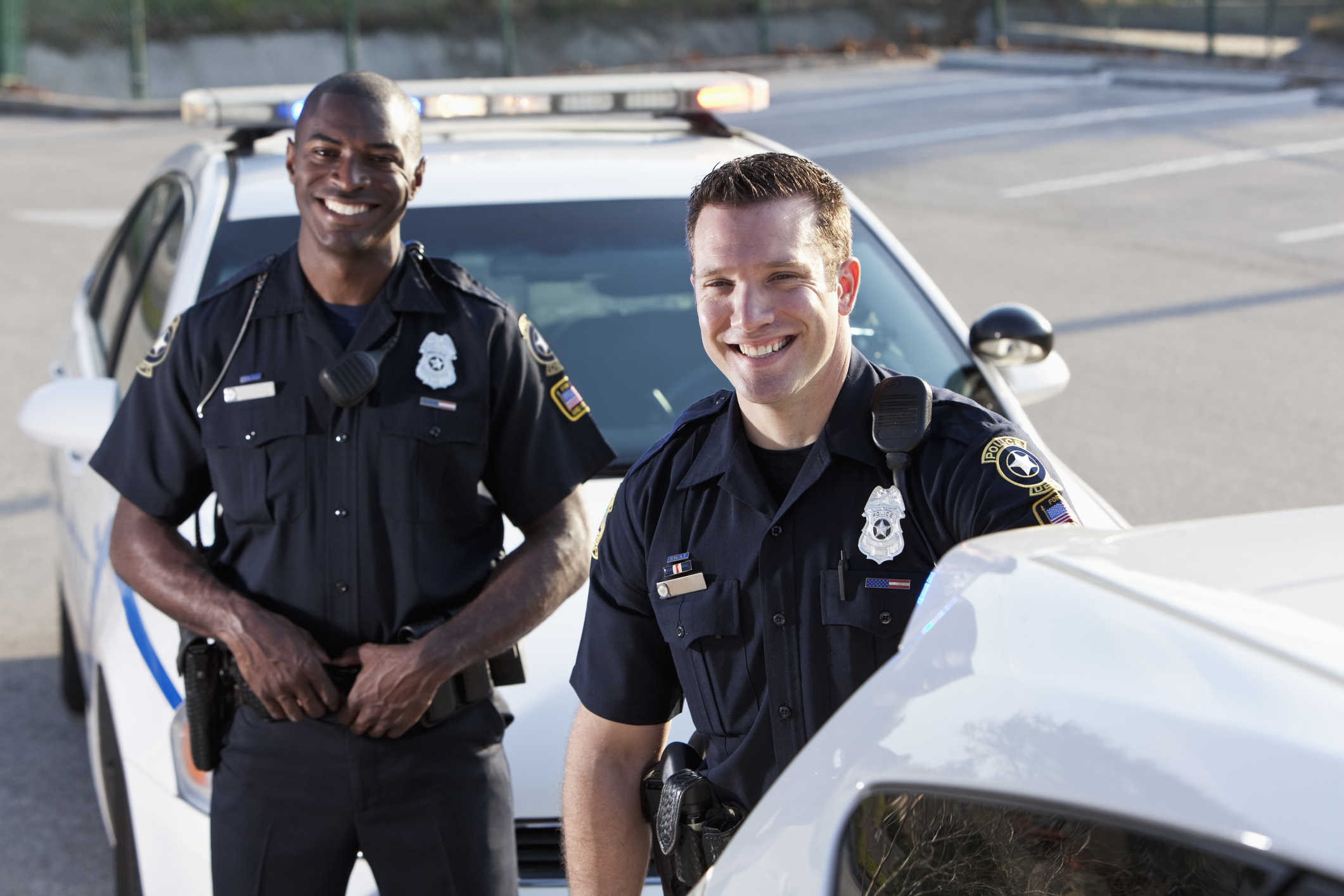 In recent years, the subject of police interactions with people who appear to be experiencing mental problems has continued to be an area of concern for police organizations. These police interactions occur in many forms, the most common of which include:
apprehensions under provincial/territorial mental health acts, including community treatment orders (where applicable);
requests for assistance (often from families and the public) in regard to people who appear to be experiencing mental health problems;
arrests of people for an offence who appear to be experiencing mental problems;
services to victims of crime who appear to be experiencing mental problems; and
informal supports for people who appear to be experiencing mental health problems who are known to police.
Research is clear that PMI interact with police more often than other members of the community; furthermore, they are more likely to be subject to higher levels of police use of force than other people. Given this state of affairs, in recent decades, there has been a proliferation of programs and activities, usually originating with police services, with the intent that such interactions will result in optimal outcomes for all involved parties; for example, that police services are better prepared from an organizational standpoint to address issues related to these interactions.
The purpose of these guidelines is to provide police organizations with a framework for moving beyond a purely tactical approach to conceptualizing and organizing a strategic approach for PMI interactions.
Optimal outcomes for PMI are achieved when:
PMI perceive they have been treated in accordance with the principles of procedural justice;
cooperation and collaboration between police and PMI and, when appropriate, their families is encouraged and facilitated;
linkages are improved with mental health agencies and systems;
police personnel are knowledgeable and skilled in their interactions with PMI;
programs, whether formal or informal, are appropriate to the age and situation of the PMI;
use of force, if necessary at all, is minimized;
repeat encounters of PMI with the criminal justice system are minimized; and
informed decisions to arrest/charge or not arrest/charge are made appropriately.
Effective and cooperative efforts toward working with the mental health system occur when:
police have direct access to advice and input from mental health professionals;
police organizations are actively involved in cooperative, collaborative and system-based planning of strategies and programs for PMI;
police engage persons with a mental health problem for advice in the development of strategies and programs;
police are able to readily divert or redirect calls involving PMI to mental health resources when police involvement is not required;
mental health professionals and agencies have direct links to police organizations so that assistance can be requested and provided as needed;
wait times at hospital emergency departments (EDs) and other transfer points is minimized for police personnel and PMI; and
police organizations generate appropriate and sufficient data to plan and evaluate their programs.
For police organizations that do not yet have a mental health strategy, or are in the early stages of development, the guidelines provide a structure for developing such a strategy and necessary programs.
The guidelines do not recommend or endorse any single model of intervention, nor do they advocate for any particular type of program. Although designed as a framework, the guidelines might also be useful as a gap analysis tool (refer to Appendix A).
A police organization might meet all the recommendations in the guidelines without any formal program or dedicated personnel or it might have a comprehensive mental health strategy with more than one formal program and many dedicated staff. The strategy and the program details should necessarily reflect the local needs, demographics, available mental health services and other local jurisdictional considerations.