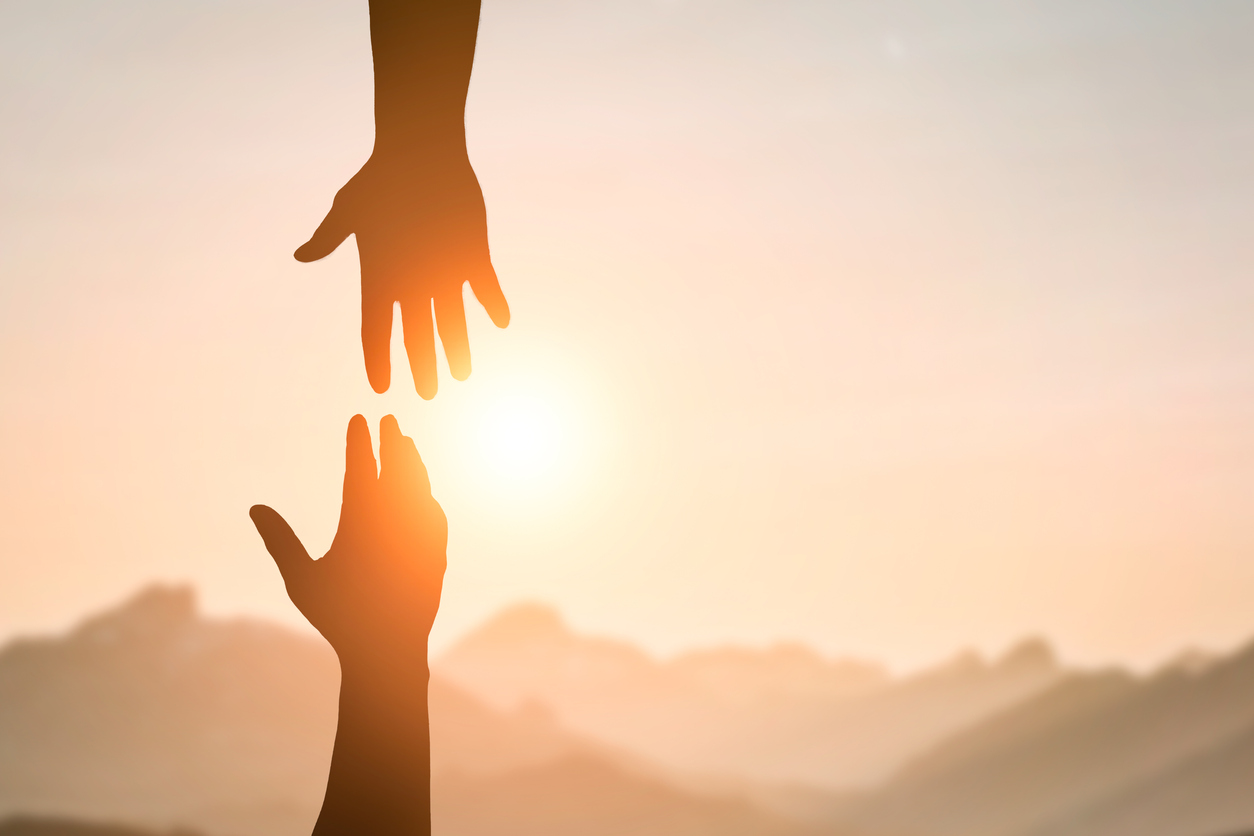 The impacts of the pandemic are more pronounced among marginalized groups (i.e., Indigenous people, people with disabilities, racialized groups, people who identify as 2SLGBTQ+), those with a pre-existing mental health condition, younger people, women, parents with children under 18, and those with high levels of exposure to COVID-19 (i.e., front-line and health-care workers).
What they are saying
Self-reported mental health and well-being
Over 38% say their mental health has declined due to COVID-19.
in 5 are reporting moderate-to-severe anxiety.
Loneliness and worry
1 in 5 say they have been feeling lonely
People are most worried about the financial impact of COVID-19 and either becoming ill or experiencing the death of a loved one from COVID-19.
Substance use
Almost 1 in 5 report they are drinking more alcohol.
14% of those between 18 and 34 have increased their consumption of cannabis.
Intentional self-harm and suicidal thoughts
4% have tried to harm themselves.
10% have had suicidal thoughts.
This document presents highlights from our COVID-19 and Suicide: Potential Implications and Opportunities to Influence Trends in Canada Policy Brief.