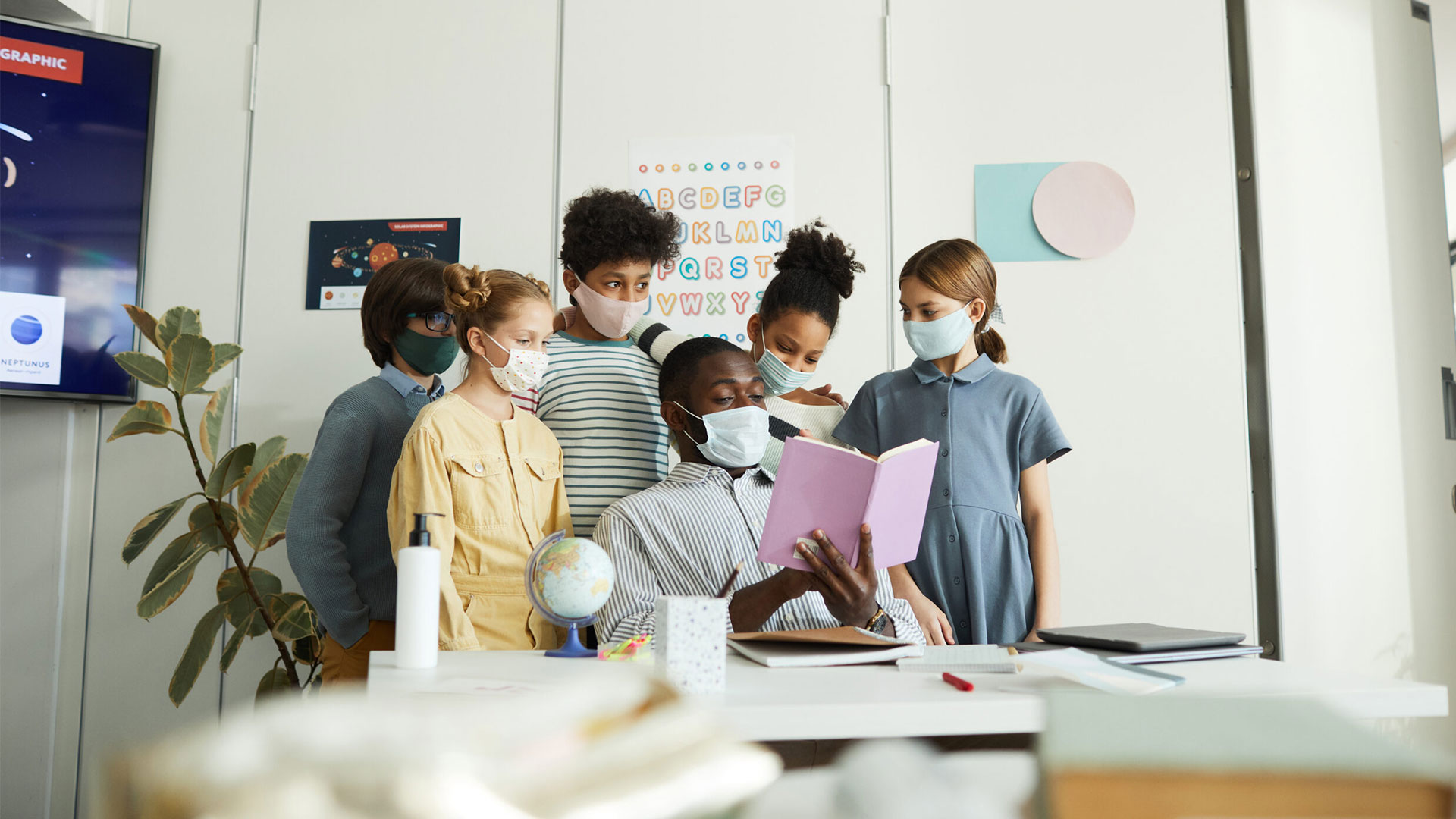 Watch our discussion of the recent policy brief about the impact of the pandemic on families and early childhood mental health with co-author and co-host: the Canadian Paediatric Society.
In a panel with a parent with lived and living experience, and a developmental pediatrician, we share findings of the pandemic's effects on the mental health of infants, children, and parents, and explore how the policy brief recommendations can be implemented in the months and years ahead.

This webinar should be of particular interest to those involved in developing and advocating for improved early childhood and parental mental health policies and programs.