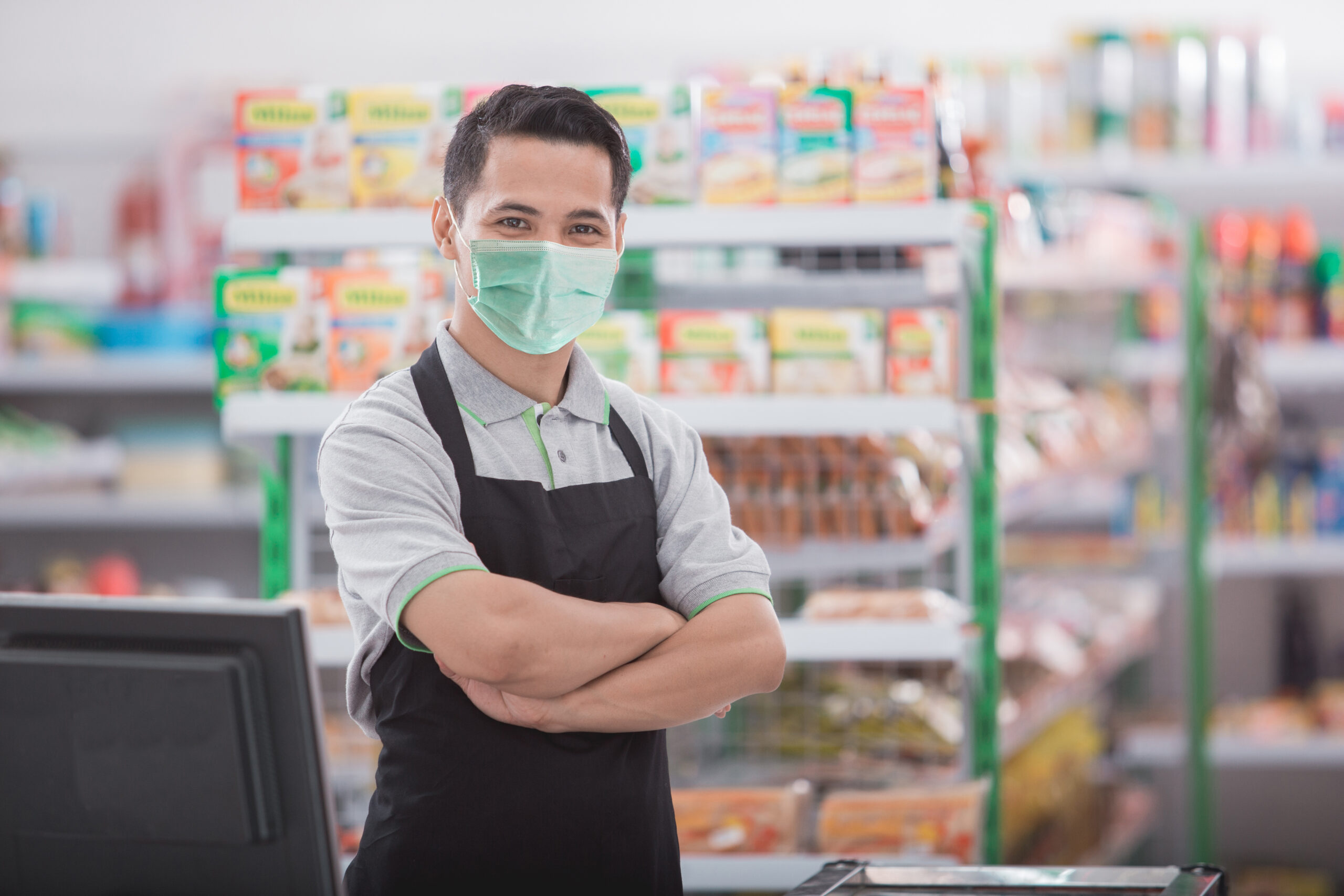 The pandemic has profoundly impacted the mental health and well-being of people working in the retail and hospitality industry. Our October 2021 roundtable set out to examine some of the ways this workforce has been affected.
This one-day event gave participants the chance to discuss workplace mental health and the many ways COVID-19 has affected their workforce. It also explored the kinds of resources they need to help their staff get through this current period and beyond.
Our summary report provides key findings from the feedback and insights gathered at the event. It is meant to inform organizations and associations on areas that must be addressed to improve mental health for the industry.