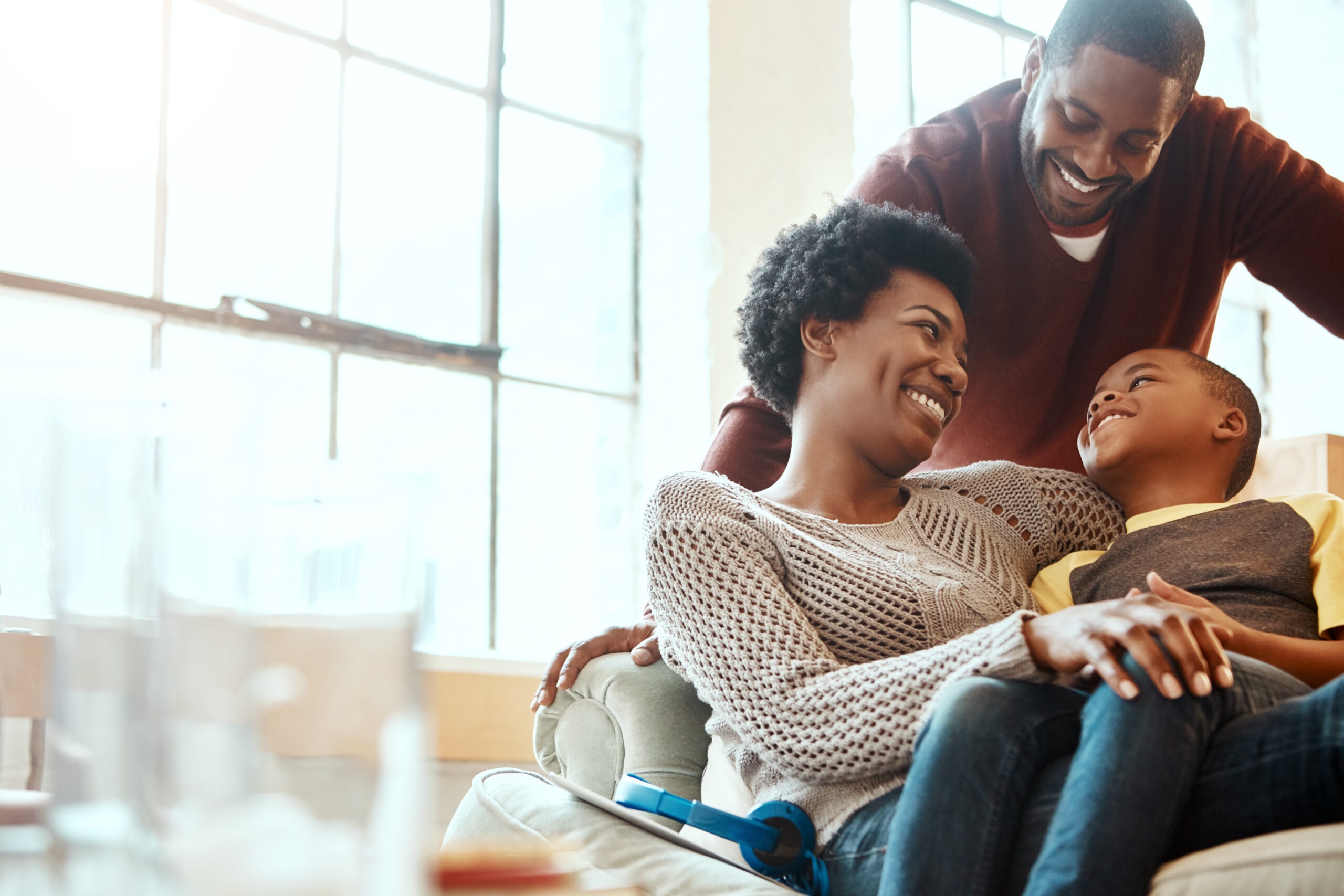 Case studies of real-world programs and initiatives that have implemented recovery-oriented practice from service user and service provider perspectives.
Despite the importance of knowledge transfer in promoting the experiential knowledge of people with lived or living experience of a mental health problem, that alone is not enough to change stigmatizing attitudes regarding mental health.
According to the World Health Organization, one person in four will experience a mental health problem in their lifetime, and nearly two-thirds of these individuals will not seek help for fear of prejudice. In fact, some report that they suffer more from stigmatization than from the condition itself.