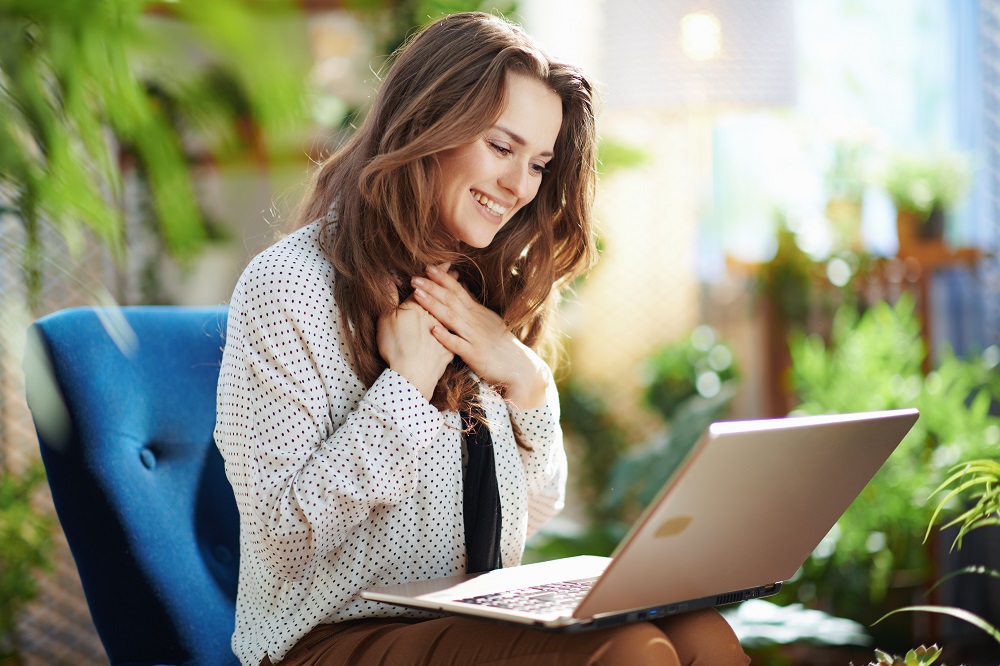 In late 2012, 70 per cent of Canada's employees said they were concerned about the psychological health and safety of their workplace, and 14 per cent didn't find theirs healthy or safe at all. With the added challenges of the pandemic, prioritizing workplace mental health and well-being has never been more important.
To support this goal, we created the Manager's Toolkit: Leading in a Hybrid Work Environment. It's designed to help managers and employees reduce mental health stigma and foster collaborative solutions to the unique challenges of hybrid workplaces.
The toolkit offers managers a range of practical strategies and examples to support mental health and well-being for their onsite and remote teams — and for themselves. These include:
While COVID-19 has made managers' roles more complex, the toolkit can be a helpful starting point for creating and cultivating a mental health-first workplace.