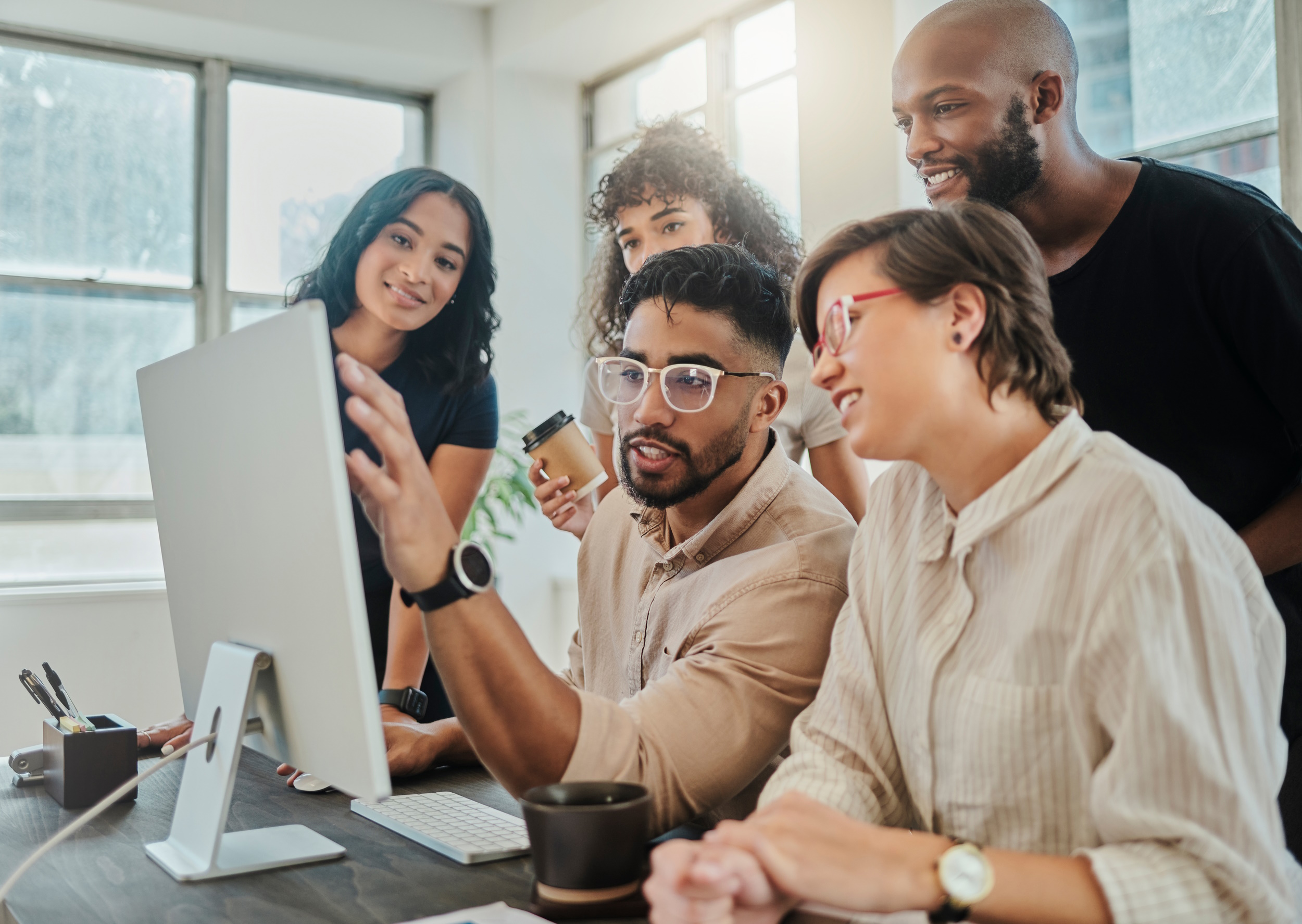 The Mental Health Commission of Canada was created following the most important mental health study in Canadian history, during which thousands of individuals from coast to coast to coast voiced their wishes for a better mental health system.
Everyone knows that improving any system as complex and widely dispersed as the mental health system is no small feat. It requires all of us to work collaboratively, with shared goals. With our eyes on the target, it also requires us to be patient and to persevere.
The Commission is a catalyst for system and social change. We have a unique ability to bring together leaders and organizations from across the country to address the common mental health issues raised by Canadians and to accelerate change.
Our vision statement describes a society that values and promotes mental health and helps people who live with mental health problems and mental illness to lead meaningful and productive lives. Achieving that vision requires some fundamental changes to our systems of care and also to our collective way of thinking. That cannot be done by a single organization. But together we can do it. In this year's Annual Report, you will see the many ways in which we are working in collaboration with people with lived experience, mental health professionals, and a vast network of stakeholders and partners to achieve our goals.