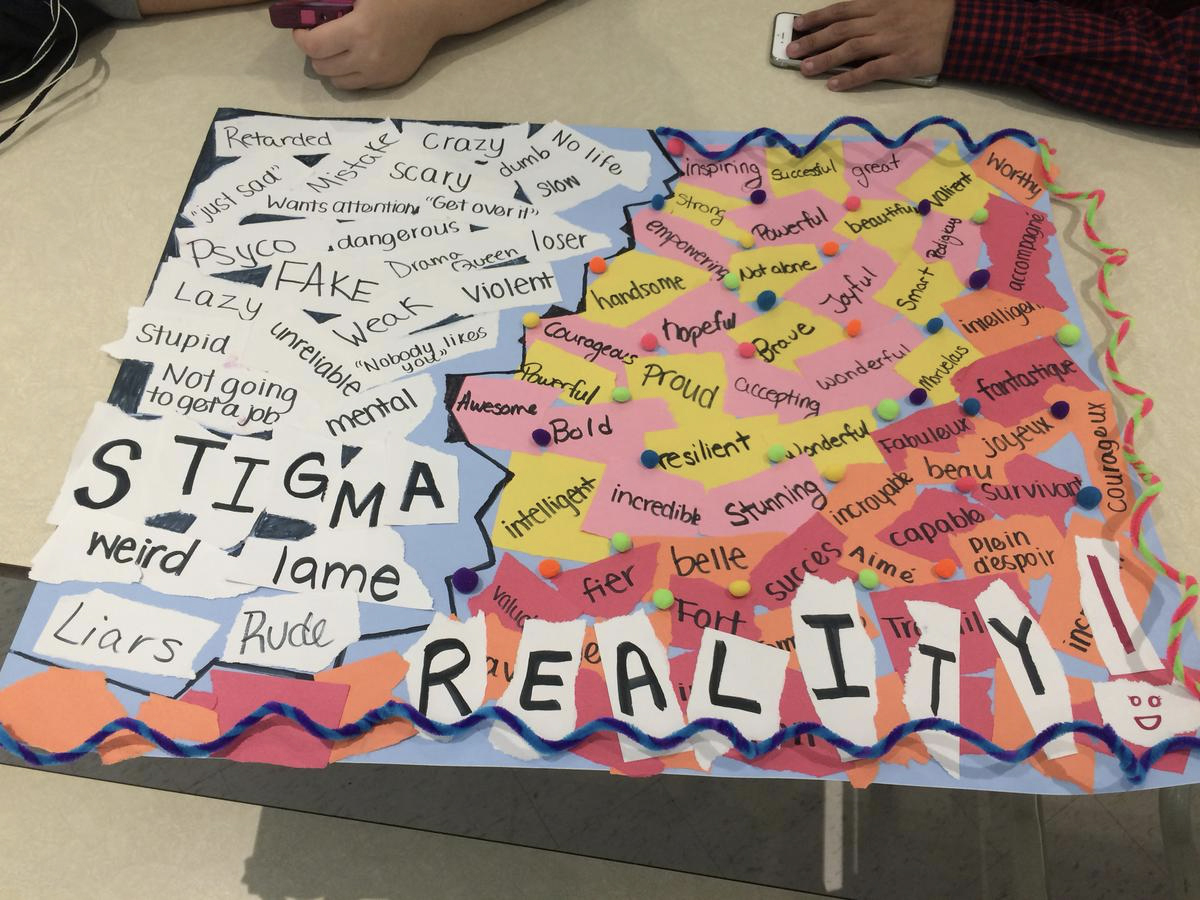 A PROBLEM THAT HAS A SOLUTION
Engaging Youth to Reduce Stigma
The vast majority of adults living with a mental health problem or illness say their symptoms started before they were 18 years old, so early intervention can make a dramatic difference in quality of life and help ensure young people have the healthiest possible adulthoods.
Too often the stigma around mental health problems and illnesses is standing in the way. It has been described as an "impenetrable brick wall" that creates a barrier between youth and treatments, supports, and services. It prevents them from seeking help because they are afraid of being judged, dismissed, or ridiculed. It can also prevent those who love them from helping them get treatment — stigma and its negative attitudes and discriminatory behaviours are keeping parents silent, too.
The Mental Health Commission of Canada realizes the importance of breaking down that menacing wall. In 2014, it launched an important and unprecedented program to engage students, schools, governments, and other partners across Canada to make one of the biggest coordinated efforts in Canadian history to reduce stigma among youth.