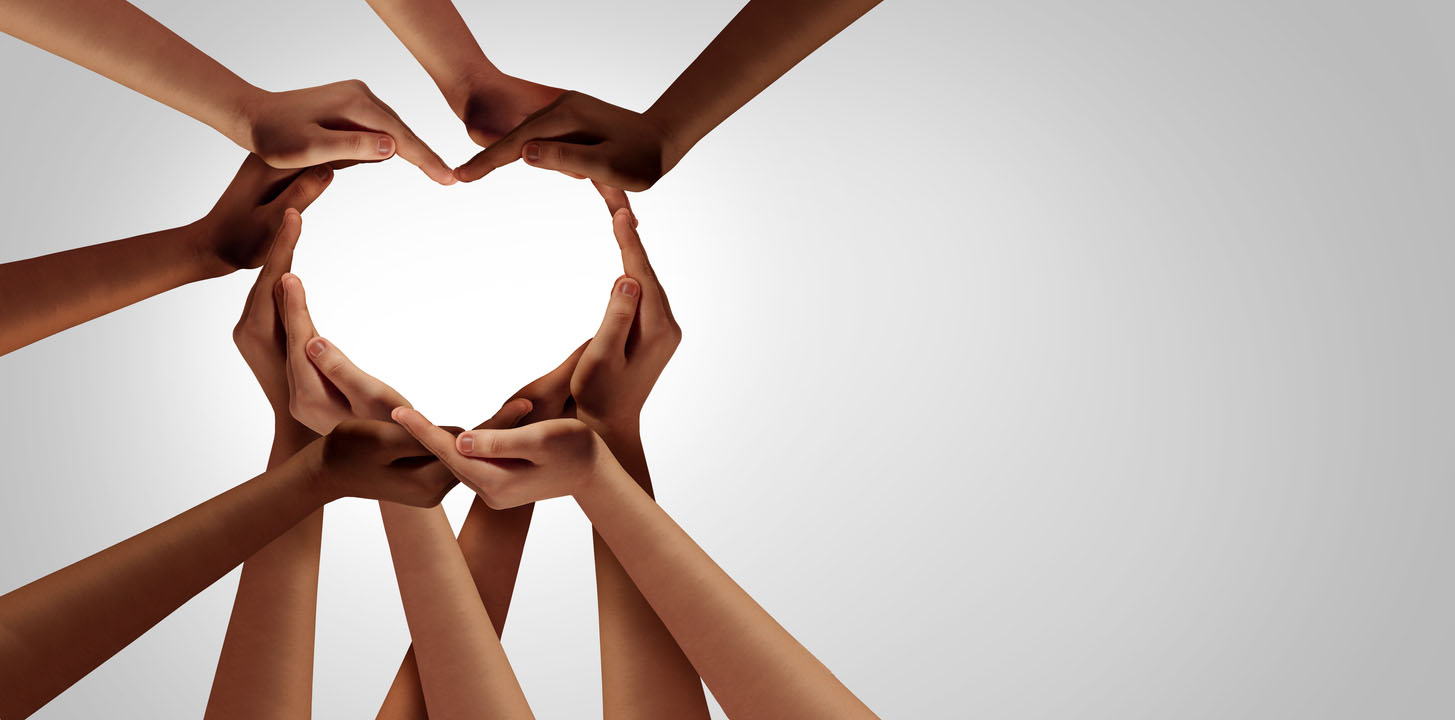 Providing care and support to someone with a mental illness can be a daunting task. The often unpredictable and lengthy course of mental illness is compounded by stigma and by historical barriers to family involvement in the mental health system. This can create a significant burden that can compromise the health of the caregivers themselves.
People with mental illness are starting to receive the attention and respect they deserve. There is a growing recognition that recovery is possible, and that with access to the right treatments and supports, people with mental illness and their communities can often flourish. This same level of attention and respect, however, is not consistently provided to their families! Support for families to help fulfill their caregiving responsibilities and sustain the integrity of their own well-being is hardly integrated into the health care system. With supports spotty and inconsistent at best (and often non-existent), families are left to fend for themselves as they try to help their loved ones recover from mental illness and at the same time keep themselves afloat.

These Guidelines attempt to correct this. They offer a template for the many types of supports and services that caregivers need at different stages of their loved one's illness, and at different stages of their own lives. They are primarily aimed at service providers and policy makers, who are often in the best position to change the reality of families for the better.

These Guidelines were conceived and advocated for by the Mental Health Commission of Canada's former Family Caregivers Advisory Committee. The Commission then provided the resources so that this initiative could be transformed into concrete guidelines. It is our belief that these Guidelines provide the tools that could lead to improved services for family caregivers.