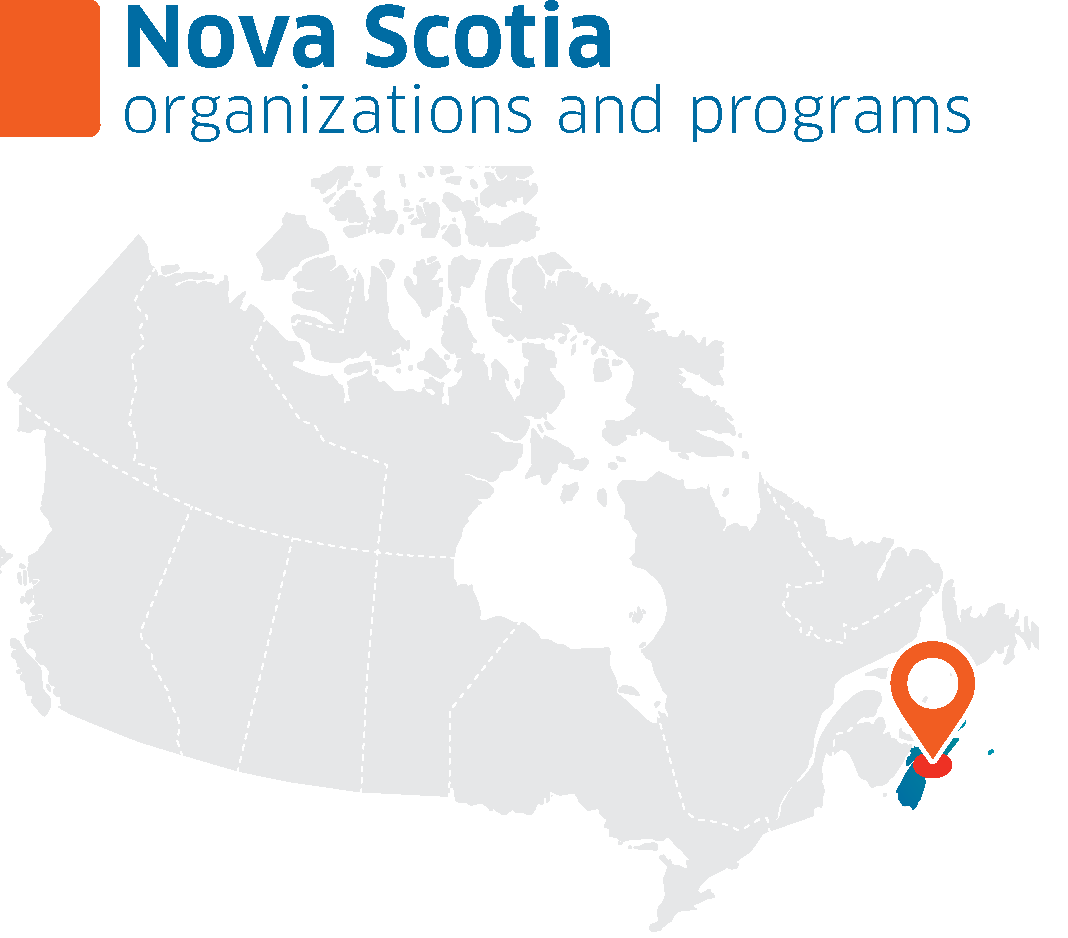 The Nova Scotia Health Authority provides health services to Nova Scotians and some specialized services to other Maritimers and Atlantic Canadians. Personnel from the province's forensic system note that individuals transitioning from correctional settings to the community are referred to their local mental health and addiction services.
Community Mental Health and Addictions, provided by Nova Scotia Health, works with primary and community partners to offer mental health and substance use services that are time-limited and evidence-based. These services are delivered by a team of workers and clinicians, including registered nurses, social workers, occupational therapists, psychologists, recreation therapists, and psychiatrists. Services are matched to individual needs and may include
mental health and addiction screening and assessment
group and individual therapeutic interventions
medication prescribing or consultation
recovery treatment or care planning
rehabilitation and monitoring services for individualswith severe and persistent mental illness.
Note: this province-specific resource comes from the National Inventory of Mental Health and Substance Use Services and Supports. On that page, you will find the national inventory and links to the inventories for the other provinces and territories.