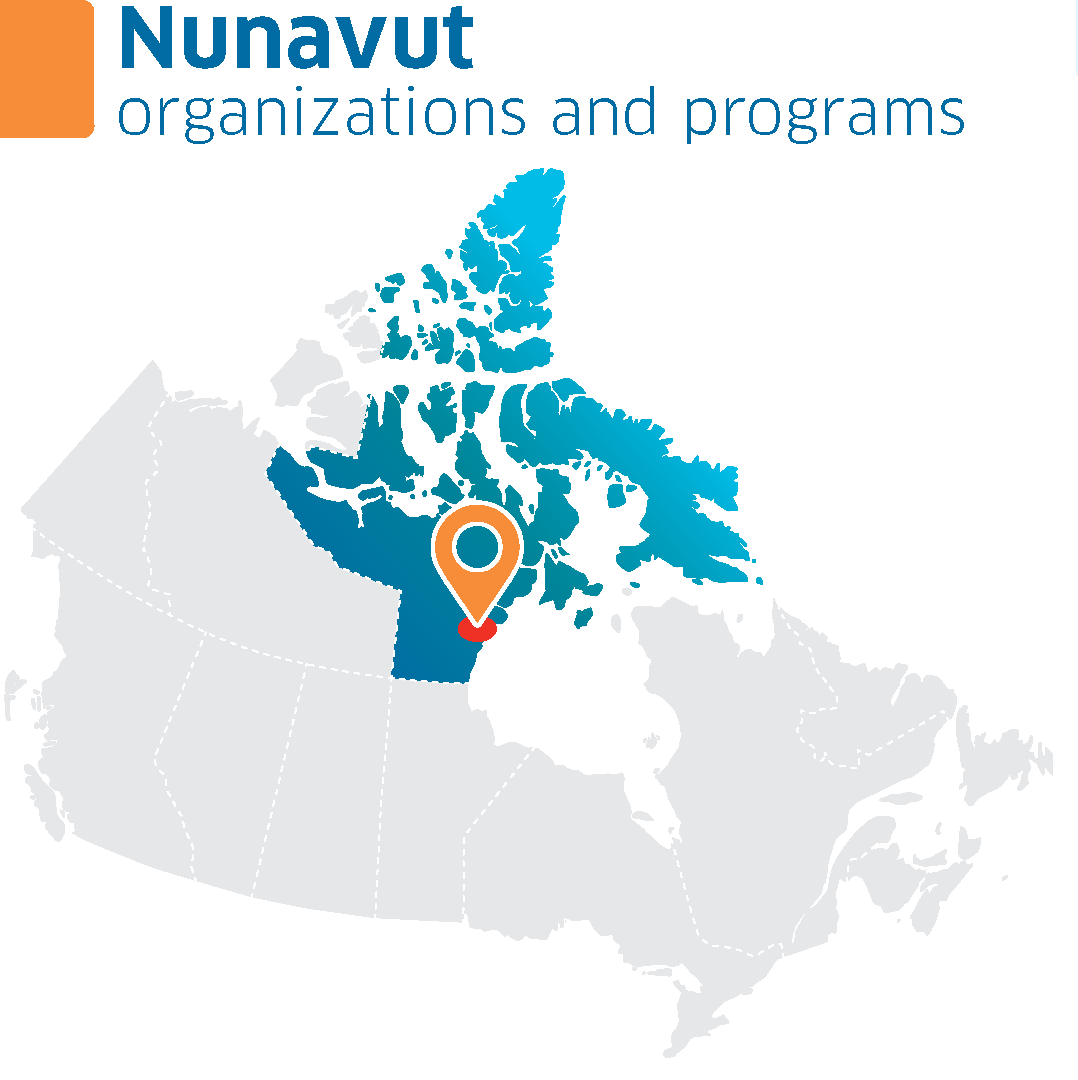 The Government of Nunavut, through the Department of Health, offers community-based outpatient services supporting recovery from substance use and trauma. Within Nunavut there are community-based programs and organizations that offer opportunities for Nunavummiut to seek and receive counselling and support in non-residential settings. A 2018 report
on addictions and trauma-related treatment services in Nunavut noted that the territorial government also offers access to substance use and mental health residential facilities and programs outside the territory. However, these programs are often not grounded in Inuit culture or broader Indigenous cultural approaches to healing and wellness.
Note: this province-specific resource comes from the National Inventory of Mental Health and Substance Use Services and Supports. On that page, you will find the national inventory and links to the inventories for the other provinces and territories.