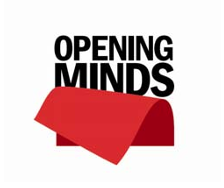 Purpose
To evaluate the impact of a contact‐based anti‐stigma intervention on undergraduate university journalism and health studies students. The symposium was sponsored by the Opening Minds program of the Mental Health Commission of Canada.
Methodology
Baseline data were collected 1‐3 days before the seminar and again at the close of the session using a 20‐item scale measuring attitudes, expressions of social distance, and feelings of social responsibility.
Key Findings
Post‐test data showed significant improvements overall. Change was concentrated in younger age groups (those under 25 years of age), however older students (above 25) were less stigmatizing to begin with, suggesting a possible floor effect.
Conclusion
We demonstrated that brief contact-based interventions have the potential to promote and consolidate positive attitudes, reduce social distance and promote a sense of social responsibility among university students.