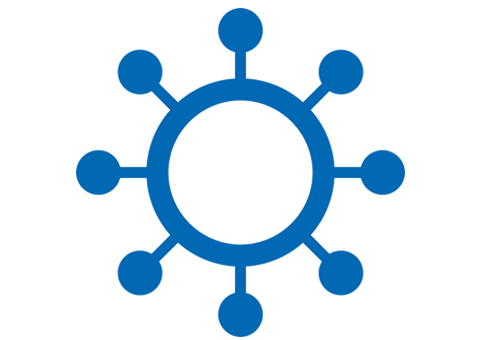 Serious impact from COVID-19 on mental health and substance use continues, especially among youth
A new report from the series of Leger polls commissioned by the Mental Health Commission of Canada and the Canadian Centre on Substance Use and Addiction highlights the disproportionate negative impact of the pandemic among youth, the resilience of older adults, and the ongoing prevalence of stigma toward depression and alcohol use disorders. The survey of more than 10,000 people across Canada also highlights COVID-19's impact on people with pre-existing substance use disorders or mental illness.
Key findings:
The level of mental health and substance use concerns across Canada remains high, particularly for people with past and current substance use concerns.
Among youth (16-24), 45 per cent report moderate to severe anxiety symptoms, and about 40 per cent of those who use alcohol and/or cannabis report increased use in the past month and a reduced ability to handle pandemic stress.
By comparison, older adults (65+) show signs of better mental health and less problematic substance use as well as stronger coping skills.
Perceived stigma toward depression is still common and even more prevalent for alcohol use disorders.
Continued investments in youth mental health and substance use supports, resilience among older adults, and (further) stigma reduction efforts are needed.
Other reports in this series
Mental Health and Substance Use During COVID-19: First Summary Report
Mental Health and Substance Use During COVID-19: Spotlight on Gender and Household Size
Mental Health and Substance Use During COVID-19: Spotlight on Income, Employment, Access