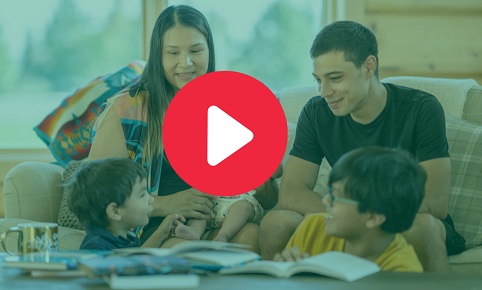 This webinar centers on Life Promotion, an Indigenous led, culturally and contextually informed approach and way of life.
Life promotion is a holistic approach to the well-being of Indigenous peoples and communities that encompasses suicide prevention concepts. Rather than addressing suicide prevention through a language of deficit, risk factors, and triggers, life promotion represents a paradigm shift centring on life and hope.
Through a panel discussion with experts in the field, attendees will gain an understanding of life promotion as its own strength-based approach. They will also learn about promising practices in Life Promotion and its relationship with suicide prevention.