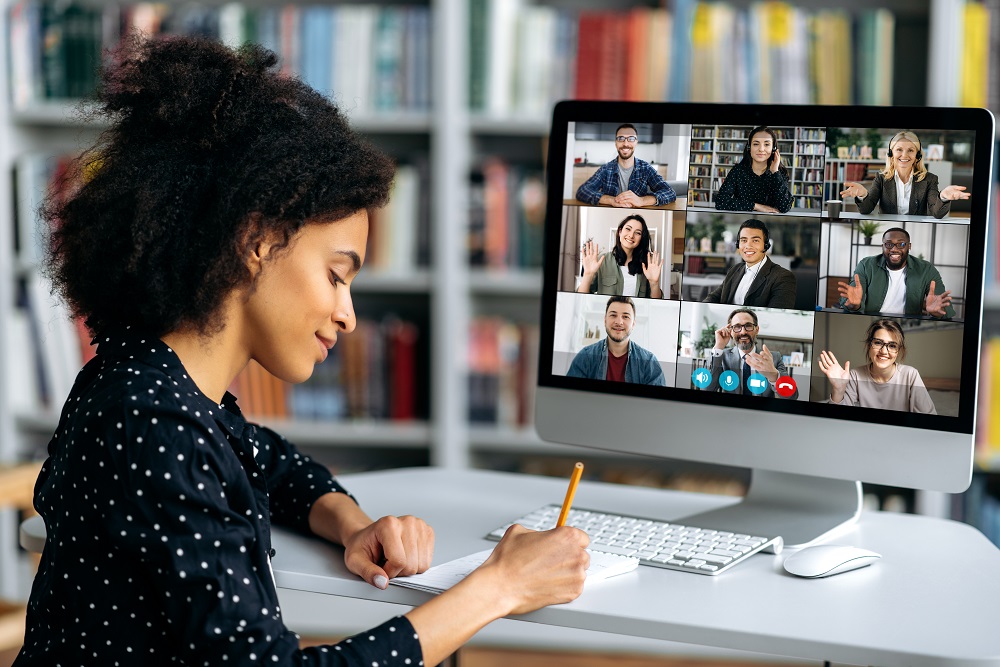 Description: Learn why recruiting aspiring workers makes good business sense. The term Aspiring Workforce describes those people who, due to mental illness, have been unable to enter the workforce, or who are in and out of the workforce due to episodic illness, or who wish to return to work after a lengthy period of illness. The Aspiring Workforce is an untapped source of labour who can play an important role in addressing urgent business needs and skills shortages.

Guest Speaker:
Hélène Sultan-Taïeb, PhD professeure agrégée au Département d'organisation et ressources humaines de l'École des sciences de la gestion à l'UQAM
Mélanie Ladner, Chef, stratégie santé et avantages sociaux chez McKesson Canada
This webinar was presented in partnership with Groupe entreprises en santé (GES) as part of a French webinar series on mental health in the workplace.