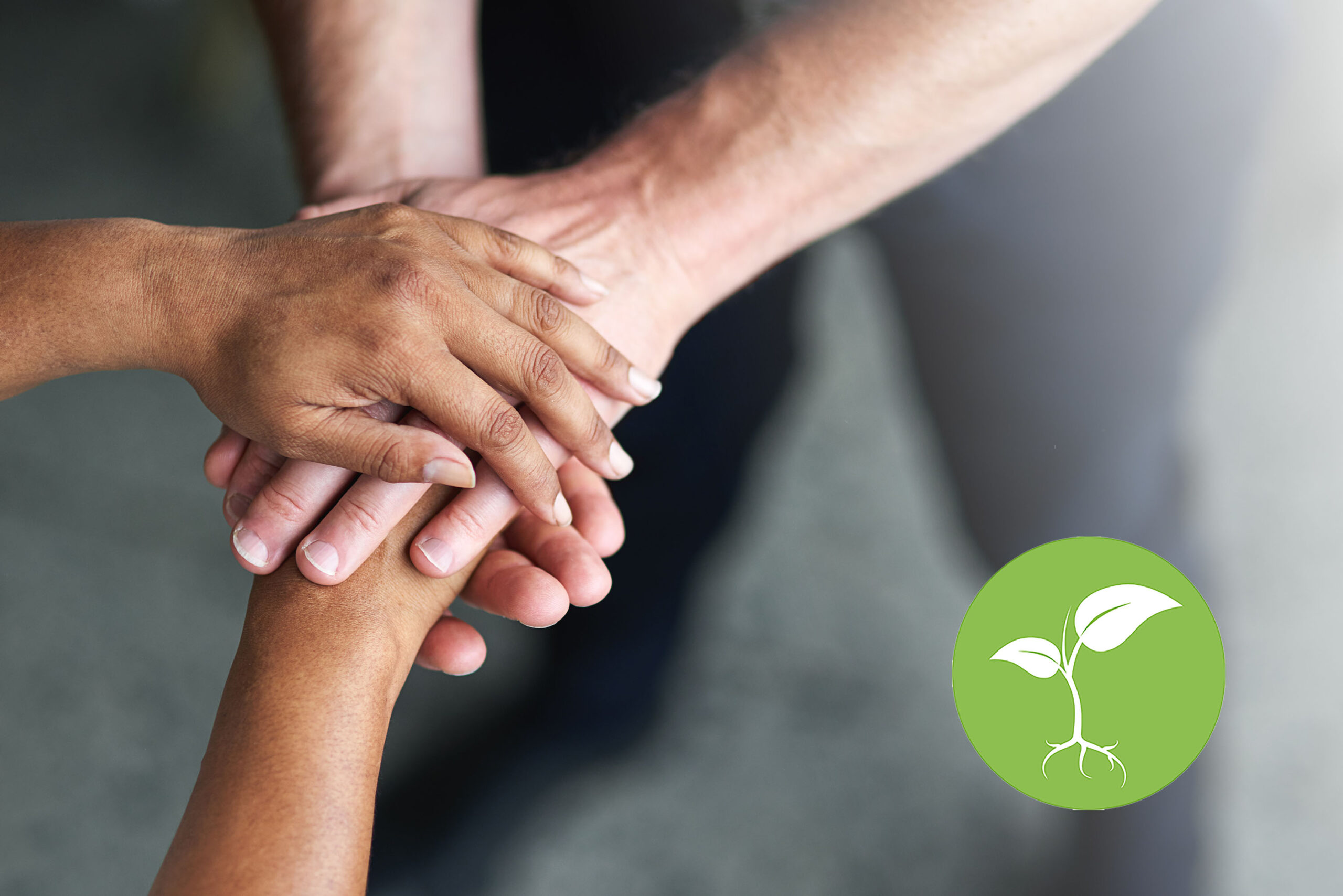 Collaboration/Coordination guiding principle: Design programs to enhance collaboration among stakeholders.
Collaboration/Coordination is the Roots of Hope guiding principle that generated the most comments and insights from the project leads interviewed for these case studies. That's a good indicator of how important it has been for developing strong local initiatives.
This case study explores how and why a commitment to the collaboration/coordination guiding principle is crucial for a local initiative to be effective.
Three themes arose as we explored collaboration/coordination with project leads:
Relationship building is critical to success. Building relationships, trust, and understanding are essential to good community collaboration/coordination.
An effective advisory committee requires care. Advisory committee members can bring tremendous value, especially when an understanding of their roles and contributions is shared. While recruiting the right people isn't always linear, a fluid approach works best.
Long-term impact is important. Collaboration/coordination offers excellent benefits, particularly when considering the sustainability and long-term impact of a project for the community (though it's not required for all activities).
This case study explores these themes and provides advice and examples to illustrate them.
Read all Roots of Hope Case Studies
Join the conversation #RootsOfHope