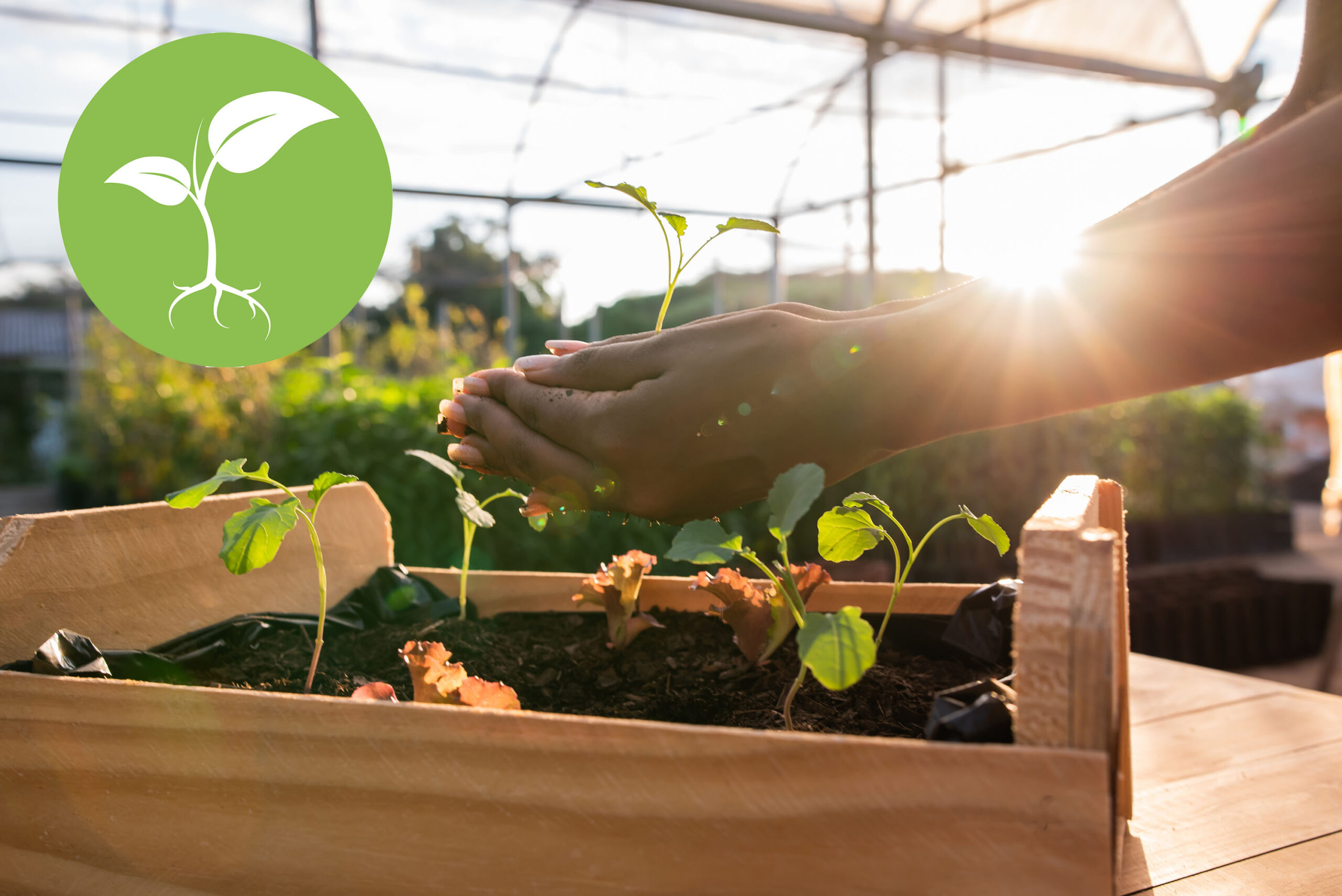 Sustainable guiding principle: Design initiatives that allow for continued funding and leadership.
The Sustainable guiding principle puts the focus on the strategies Roots of Hope project teams can use to establish and extend their initiative past its initial funding cycle.
Project leads identified three key themes in connection with this principle:
Defining sustainability — Whether the focus is on funding or beyond, projects will benefit from developing a shared understanding of the different options early on.
Sustainability and partnerships — Securing partnerships and roles are essential for maintaining a project's momentum.
Sustainability, knowledge, and capacity building — Knowledge and capacity building can be linked to developing and executing a robust sustainability strategy in at least three ways.
This case study offers examples of how local project leads applied these themes, along with the insights they gained and the recommendations they thought future Roots of Hope communities might adapt, according to their needs.