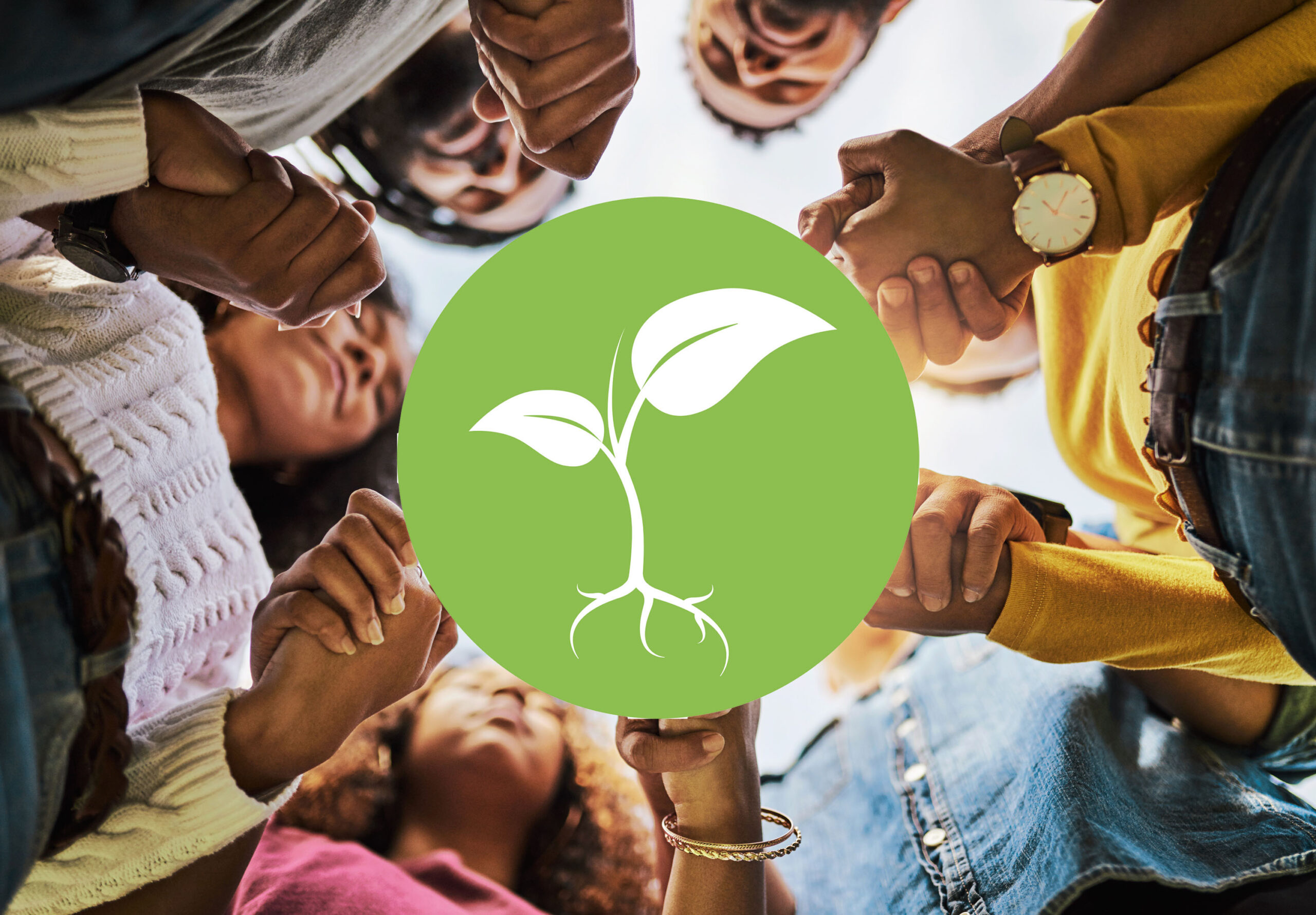 Strengths-based guiding principle: Build on existing strengths rather than on identifying and closing gaps.
Recovery-oriented guiding principle: Focus suicide prevention efforts on giving people hope, treating them with dignity, and meaningfully including them in the decisions being made.
The Strengths-Based and Recovery-Oriented guiding principles put the focus on moving beyond fear and despair and toward the opportunities to take positive action.
Project leads identified five key themes in connection with these principles:
Embrace a strengths-based approach — While sustaining and spreading this perspective takes time and effort, it is important for teams to find and model strengths for themselves and their communities.
Mobilize community strengths — Discovering and building on the strengths and contributions of community partners builds commitment and sustainability. Emphasizing strengths can also help a community pivot to a sense of hopefulness.
Leverage the power of hope — Stories of hope and recovery have a powerful effect on individuals and communities.
Acknowledge trauma and grief — Learning about and honouring the many layers of trauma and grief in individuals and communities is an important part of their recovery journeys.
Link suicide attempts and strength — While some may view suicidal individuals as weak or vulnerable, their ability to overcome the human survival instinct can help us see them as uniquely strong, which powerfully effects how they are engaged and supported.
This case study offers examples of how local project leads applied these themes, along with the insights they gained and the recommendations they thought future Roots of Hope communities might adapt, according to their needs.
Read all Roots of Hope Case Studies
Join the conversation: #RootsOfHope