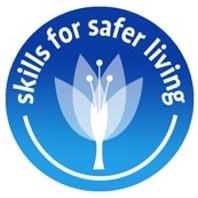 The Skills for Safer Living program is an intervention for people who experience persistent suicide ideation and behaviours.
New data on the program's effectiveness for vulnerable populations compels us to bring it to a national audience.
Skills for Safer Living seeks to equip participants with the skills and strategies to live more safely, even if thoughts of suicide continue. Modules include keeping safe(r), emotional literacy, problem solving, and interpersonal relationships. Each group intervention is facilitated by a health-care professional and a person with lived or living experience of suicide-related thoughts and behaviours.
Dr. Yvonne Bergmans, Dr. Tim Guimond, and Yolaine Roberge discuss the creation of the program, its clinical basis, the new data highlighting its effectiveness, the role of peer support and how to implement the program in your area and through your organization.