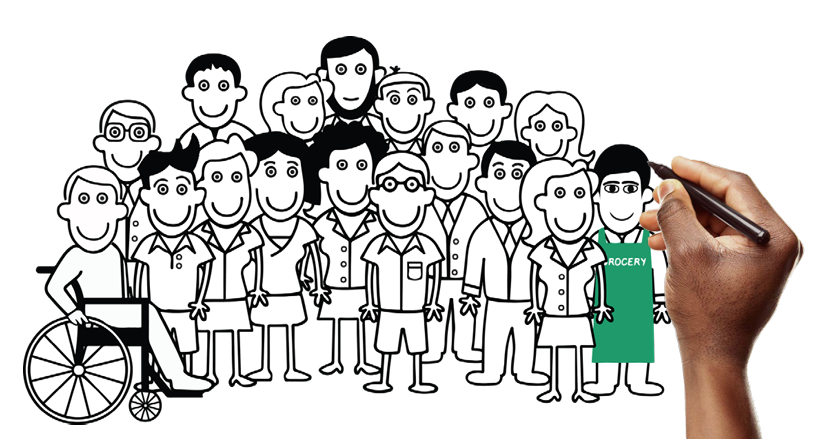 Evidence shows that there are thirteen factors that affect the mental health of people in the workplace. These psychosocial factors impact workers psychological responses to work and work conditions. This can cause mental health concerns. The factors include the way work is carried out, for example, deadlines, workload, and work methods. They also affect the context in which work occurs. This includes relationships and interactions with managers and supervisors, colleagues and coworkers, and clients or customers.
The factors are listed within the National Standard of Canada for Psychological Health and Safety in the Workplace.
Organizational Culture
Psychological and Social Support
Clear Leadership and Expectations
Civility and Respect
Psychological Demands
Growth and Development
Recognition and Reward
Involvement and Influence
Workload Management
Engagement
Balance
Psychological Protection
Protection of Physical Safety
More information on each of the factors can be found at www.guardingmindsatwork.ca.