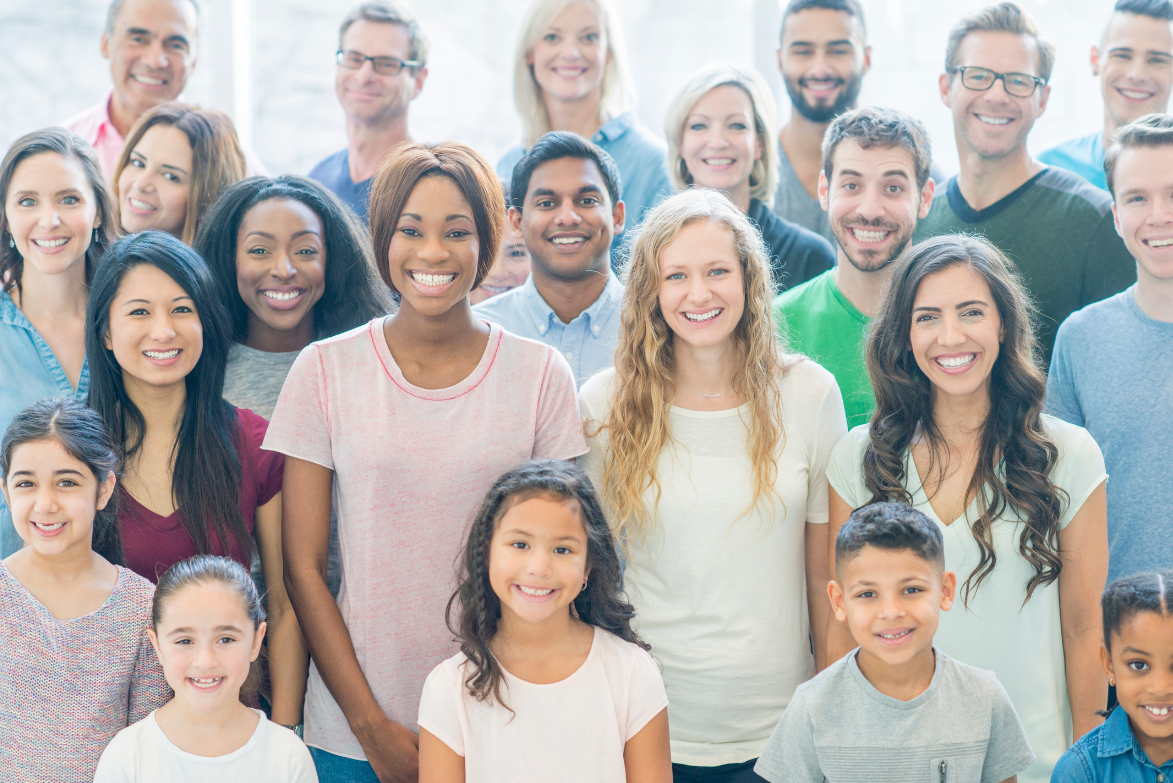 Profound and unacceptable inequities in access and mental health outcomes persist in Canada. In response, social justice movements have created a range of distinct but complementary frameworks, including sex and gender-based analysis plus (SGBA+), health equity, intersectionality, anti-racism, decolonization, and mental health recovery. Yet the sheer number of frameworks has created challenges for implementing policy and programming here at the Mental Health Commission of Canada (MHCC) and in the mental health, substance use health, and public health sectors more broadly.
Toward an Integrated and Comprehensive Equity Framework for Mental Health Policy and Programming: Needs Assessment Report provides guidance on integrating a range of approaches, frameworks, and experiences into a comprehensive equity framework for mental health policy and programming. It was guided by our policy community of practice, an internal forum created to foster policy coherence across the organization. Methods include:
A rapid scan of the literature on key frameworks and a cross-framework comparison
A survey and interviews with staff, external experts, and stakeholders regarding efforts to implement these frameworks.
Recommendations for next steps:
Integrate key concepts into a comprehensive framework to help guide mental health policy and programming.
Embed framework implementation across mental health organizations (including here) using a "whole of organization" approach.
Develop resources for implementation, including a model, toolkit, and training.
Support long-term implementation of equity-driven system transformation here at the MHCC and in the broader sector.
Use steps 1-4 to create, track, and monitor the impact of an integrated equity framework and related tools.