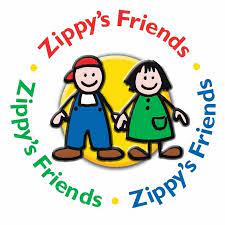 Children with a broad range of coping skills overcome challenging situations more easily and experience less emotional distress.
The webinar described two universal school-based mental health promotion programs. "Zippy's Friends," for 6- to 7-year-olds, and "Passport: Skills for Life," for 9- to 11-year-olds, have convincing research to support their effectiveness in improving children's coping and social skills, facilitating learning, and reducing problem behaviours.
Two-million children in 31 countries have benefited from "Zippy's Friends." "Passport: Skills for Life" is a newer program developed in Canada and is expanding worldwide. Both programs are enjoyable and highly appreciated by children, teachers, and parents.