What is The Working Mind First Responders (TWMFR)?
An adaptation of The Working Mind, The Working Mind First Responders is a training program aimed to:
Improve short-term performance and long-term mental health outcomes;
Reduce barriers to care and encourage early access to care;
Provide the tools and resources required to manage and support first responders who may be experiencing a mental illness; and
Assist supervisors in maintaining their own mental health as well as promoting positive mental health in their employees.
Goals
To support the mental health and wellbeing of first responders
To enable the full productivity of employees
To ensure the workplace is respectful and inclusive of all employees, including those with mental health problems and mental illness
To encourage first responders to seek help for mental health problems and mental illness
Objectives
To examine the effects of mental health problems and mental illness in the workplace
To help first responders identify indicators of declining and poor mental health in themselves and others
To introduce the concept of Mental Health Continuum Model
To review employees', managers', and employers' mental health rights and responsibilities
To provide strategies to maintain good mental health
Visit
https://theworkingmind.ca/working-mind-first-responders
 for full program detail. Reducing stigma and increasing resiliency in first responders and join the conversation on 
Twitter
and
Facebook
:
 #TWMFR
TWMFR offers three tailored course options:
Primary (4 hour course), where participants are provided with valuable information, skills, tools and resources specific to:
Stigma and barriers to care;
Healthy coping strategies;
Mental toughness; and
The Mental Health Continuum Model, a self-assessment tool with indicators of positive, poor, and declining mental health. (Example of the Continuum Model featured below)
Leadership (8 hour course), where in addition to the topics covered in the employee course, leaders acquire tools and skills specific to:
Workplace accommodations and return to work;
The role of leadership in promoting positive mental health in employees;
Ad hoc incident reviews; and
Early recognition.
Train the Trainer (5-day course)
In an effort to promote sustainability, TWMFR is to be delivered as a 5-day, train-the-trainer model where participants become facilitators and deliver both training packages (8-hour and 4-hour) to their co-workers.
We recommend that organizations develop a roll out plan for implementation once the train-the-trainer session is complete.
Leaders are recommended to take the training before employees, or close to the employees taking it for consistency of content and discussions.
Facilitators are encouraged host workshops within a month of completing the train-the-trainer sessions.
Primary and Leadership courses should be limited to 24 participants to allow for full discussion.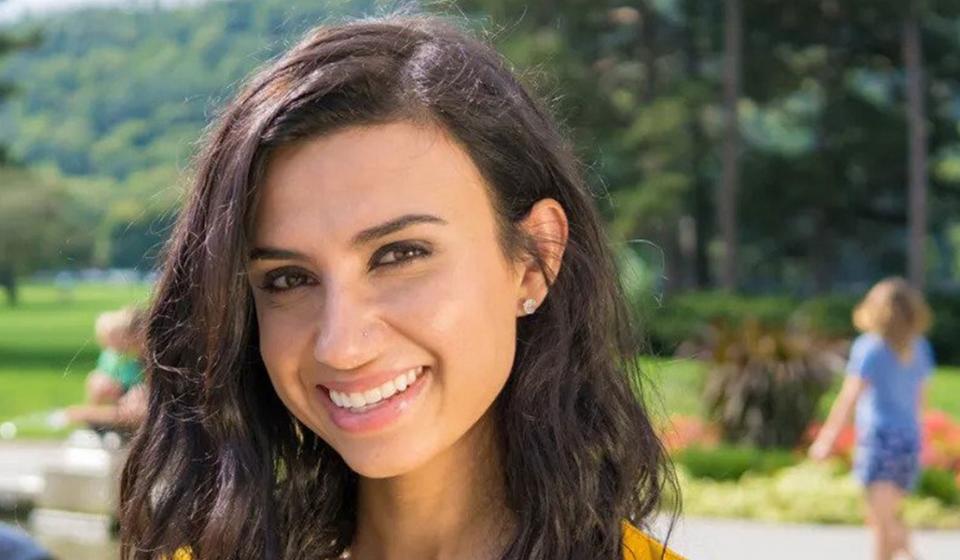 You may have seen expose ads in elementary and high school surrounding the topic of "body image." For many young women living in North America, eating disorders can be a constant companion ranging from bulimia (characterized by binge eating and purging) to anorexia characterized by abnormally low body weight, fear of gaining weight, and distortion of body image) both of which can end up leaving you hospitalized.