What is Mental Health First Aid Canada?
Mental Health First Aid (MHFA),www.mhfa.ca, is the help provided to a person developing a mental health problem or experiencing a mental health crisis. Just as physical first aid is administered to an injured person before medical treatment can be obtained, MHFA is given until appropriate treatment is found or until the crisis is resolved.
The MHFA Canada program aims to improve mental health literacy, and provide the skills and knowledge to help people better manage potential or developing mental health problems in themselves, a family member, a friend or a colleague.

Who Takes MHFA?
Everyone. Anyone can benefit from MHFA, and more than 300,000 Canadians have been trained already. From psychological health and safety in the workplace to schools and community groups to people in Northern Canada, MHFA has had a positive and long lasting impact on Canadians from coast to coast to coast. 
MHFA is well suited to all workplaces seeking to reduce incidences of mental health problems and issues.

Does MHFA work?
MHFA is an international program active in over 20 countries. Research has shown that this evidence-based course offers significant positive impacts for participants and their workplaces, communities, and families, namely:
Significantly greater recognition of the most common mental health problems
Decreased social distance from people with mental health problems
Increased confidence in providing help to others
Improved mental health of the MHFA participant her/himself

Course Options
Mental Health First Aid Basic
MHFA Basic was developed to help people provide initial support to someone who may be developing a mental health problem or experiencing a mental health crisis.
Mental Health First Aid Adults Who Interact with Youth
MHFA Adults Who Interact with Youth focuses on mental health problems and first aid for youth ages 12 to 24.
Mental Health First Aid Northern Peoples
MHFA Northern Peoples was jointly developed by Nunavut, Northwest Territories, and Yukon and focuses on people living in Northern and remote areas of Canada.
Mental Health First Aid Inuit
MHFA Inuit is a course designed by Inuit, for Inuit and for those who work with Inuit. It provides a foundation from which participants have an opportunity to learn from their own people in a culturally safe, and competent environment.
Mental Health First Aid First Nations
MHFA First Nations is designed to speak to First Nations participants about mental health, where participants reflect on their life experiences and acknowledge the historical context of that experience. And from this, explore ways to restore balance on their journey to wellness.
Mental Health First Aid Seniors
MHFA Seniors is intended to increase the capacity of seniors, families (informal caregivers), friends, staff in care settings and communities to promote mental health in seniors, prevent mental illness and suicide wherever possible in seniors and intervene early when problems first emerge.
Mental Health First Aid Veteran Community
MHFA Veteran Community intends to improve the collective capacity to recognize and assist with addictions, as well as mental health problems and illnesses, by supporting Veterans in the application of evidence-based practices in service delivery, the workplace and personal interactions.
MHFA Police
MHFA Police focuses on improving police interactions where mental health may be an issue. Participants build the knowledge, skills, and confidence to respond effectively to someone who may be experiencing a mental health issue or crisis.

To find a course, book a training, and to read the evidence reviews, please visit https://www.mhfa.ca/en
Join the conversation on Twitter: @MHFACanada | #MHFAca or like MHFA on Facebook
Mental Health Indicators for Canada
Workplace Mental Health and Wellness Summary
The Working Mind First Responders
Reducing stigma and increasing resiliency in first responders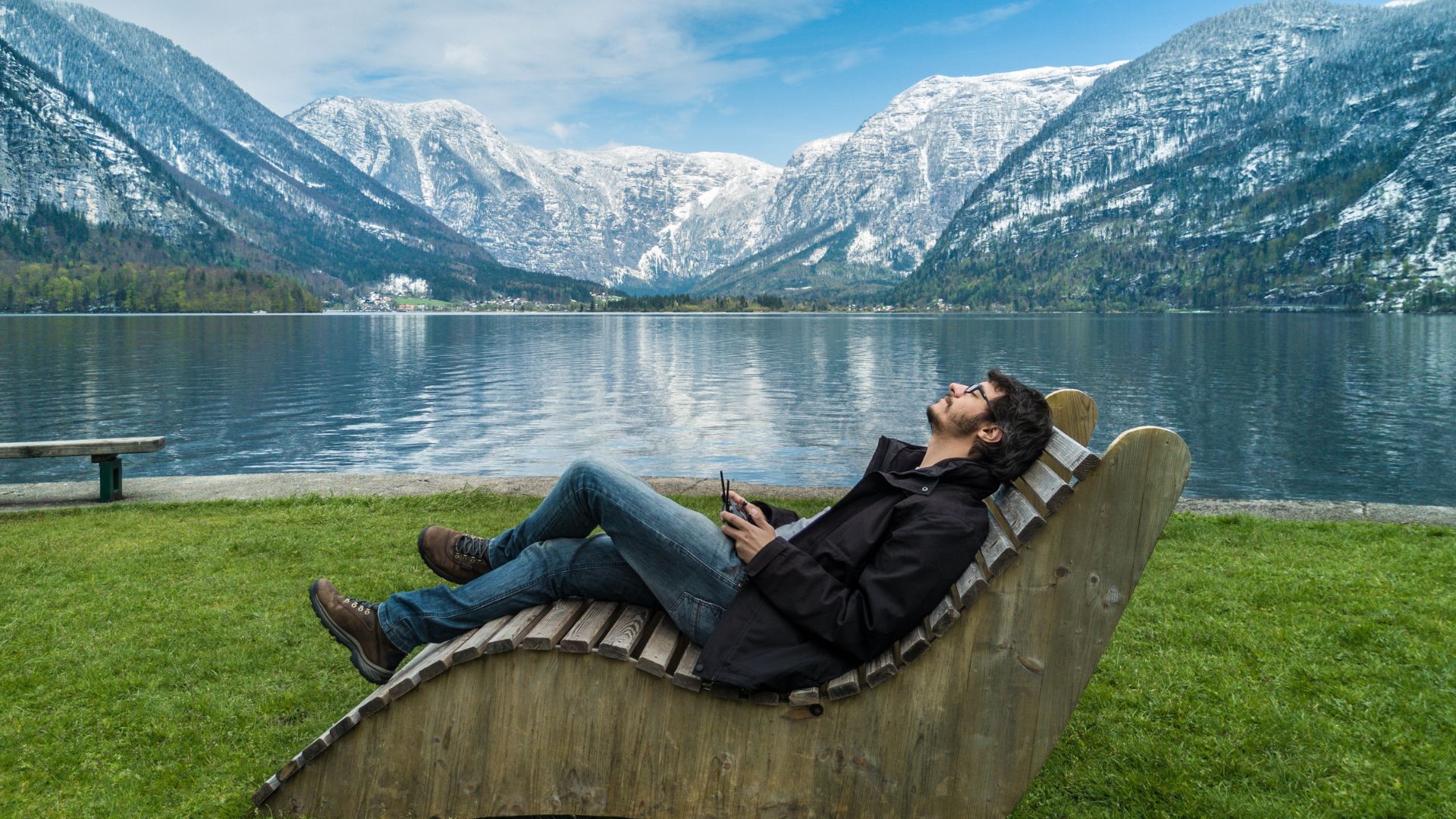 I'm going to go to a bit of a dark place, and I would invite you to follow me there because it is important.  I have had (and the way bipolar disorder goes so cyclically, likely will have again) suicidal ideation, and I would like to tell you what it is like.  I've never told anyone this before, but I would like to tell you this now because of suicide awareness day, which is commemorated each September 10 in honour of all those who have died by suicide and those living with suicide attempts or suicidal ideation and their loved ones.