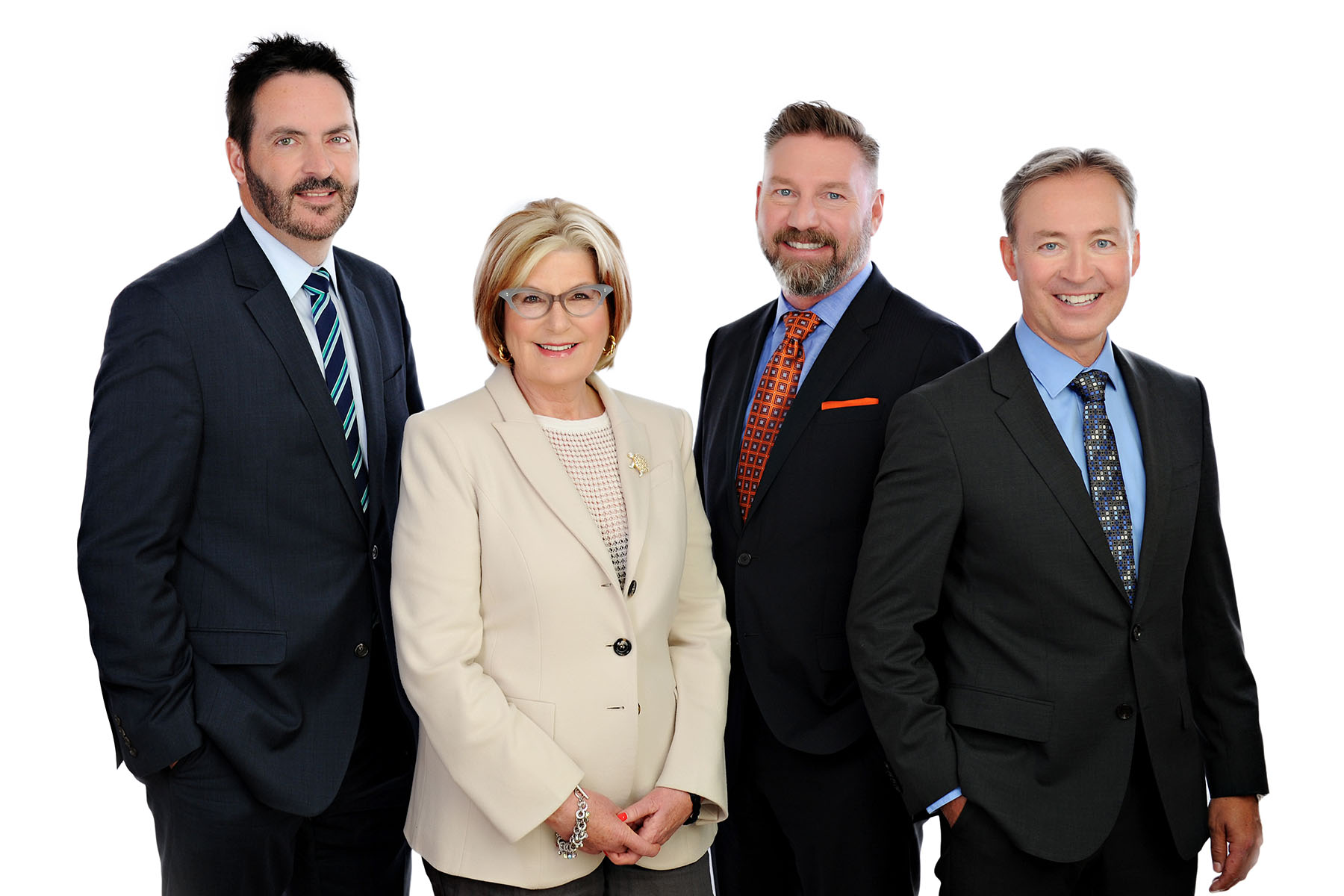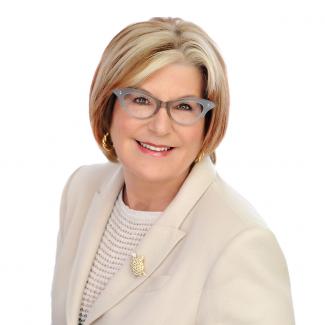 Louise Bradley
President and Chief Executive Officer
Louise Bradley, CM MS, RN, CHE, has dedicated her professional life to improving the mental health of Canadians.
Ms. Bradley's own deeply personal experience with recovery has informed a leadership style that is both compassionate and courageous. Unwavering in her commitment to reimagining a recovery-oriented, person-centred mental health system, Ms. Bradley has influenced improved patient care through large-scale hospital administration and pioneered recovery within a forensics and corrections setting.
An impassioned advocate, Ms. Bradley feels her professional perspective is enriched and authenticated by her lived experience. In her current role as President and CEO of the Mental Health Commission of Canada (MHCC), Ms. Bradley oversaw the development of Canada's first Mental Health Strategy, undertook the signature Opening Minds anti-stigma initiative, and created a globally recognized Knowledge Exchange Centre. A tireless advocate for workplace mental health, Ms. Bradley has overseen the creation of the world's first workplace psychological safety standard, which has gained international acclaim.
Lauded as a transformational leader by the Canadian Psychological Association (CPA), Ms. Bradley received the 2017 Humanitarian Award for her work to enhance the psychological well-being of Canadians. Ms. Bradley is also the recipient of the Innovation Award for Health Care Leadership, bestowed by the Canadian College of Health Leaders, as well as the Queen's Diamond Jubilee Medal.  In June 2019, Ms. Bradley was invested as a member of the Order of Canada, the country's highest civilian honour, for her contributions to advancing mental health care for Canadians.
She holds degrees from Dalhousie University and Northeastern University in Boston, and was awarded an Honorary Doctor of Science from St. Mary's University and an Honorary Doctor of Laws from the University of Alberta. She is frequently called upon to speak and write nationally and internationally on various mental health topics. Ms. Bradley uses her platform to urge increased mental health funding, and highlight the need to work inclusively to address the mental health needs of vulnerable and at-risk populations.
Ms. Bradley has a passion for nurturing emerging mental health leaders, and prioritizes the mentorship of young champions in the hope of inspiring the next generation of transformational leaders.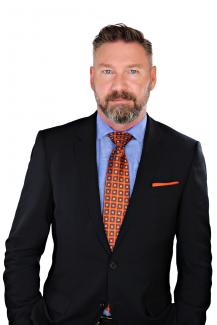 Ed Mantler
Vice President, Programs and Priorities
A highly motivated visionary and an expert at building partnerships, engaging stakeholders, and inspiring change, Ed has led innovation and improvement in healthcare for over two decades.
As Vice President of Programs and Priorities at the Mental Health Commission of Canada, Ed is dedicated to promoting mental health and changing the attitudes of Canadians toward mental health problems and illnesses. By collaborating with stakeholders to improve mental health services and supports, he leads the way for change. Ed pays particular attention to reducing stigma and increasing mental resiliency through innovative measures like Mental Health First Aid, the National Standard for Psychological Health and Safety in the Workplace, the Mental Health Strategy for Canada, the Knowledge Exchange Centre and Prevention and Promotion activities.
Ed is accustomed to wearing many different hats. He was CEO of the Physician Recruitment Agency of Saskatchewan and Senior Operating Officer of the University of Alberta Hospital. As an Accreditation Surveyor with Accreditation Canada, he contributes to quality and safety in healthcare across Canada and internationally. Ed is also a Registered Psychiatric Nurse, holds a Master's of Science Administration, and is a Certified Health Executive.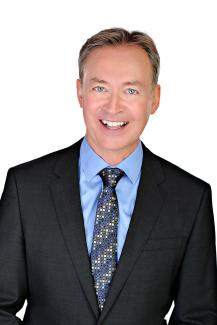 Michel Rodrigue, CPA, CMA, MBA
Vice-President, Organizational Performance and Public Affairs
Michel joined the Mental Health Commission of Canada (MHCC) in 2015, bringing a wealth of management experience and a unique mix of expertise in operations management, finance and accounting, information technology, human resources and communications.
As Vice President, Organizational Performance and Public Affairs, Michel aligns the Commission's operational plans and organizational processes with its strategic objectives and priorities. His track record of delivering on major initiatives and his proficient management of an organization's various functions ensures the MHCC has the infrastructure and support required to sustain leading-edge organizational performance.
Michel measures the impact of MHCC focus areas and their activities to supervise operations, track and report on progress, and evaluate performance.
A lifelong learner, Michel has an Executive MBA, Université du Québec in Montreal, QC. He has his Chartered Professional Accountant - Certified Management Accountant (CPA, CMA) designation; a graduate diploma in financial accounting and management accounting, Université du Québec in Outaouais, QC; and a Bachelor of Arts in History from Laurentian University, Sudbury, ON.
Michel is also an alumnus from two prestigious executive education programs: the Queens Executive Program and the Harvard Program on Negotiations.
Robert (Rob) Thomas, MBA, CPA, CGA
Vice President, Corporate Services & Chief Financial Officer
Rob has over 12 years of senior financial management experience with not-for-profit and privately owned organizations.
Rob's most recent role was as Chief Financial Officer (CFO) and Vice President of Finance with the YMCA, both in Ottawa and St. John's, Newfoundland.
Rob is a Certified Professional Accountant, a Certified General Accountant and received a Master of Business Administration from Memorial University of Newfoundland.
As Vice President, Corporate Services & Chief Financial Officer Rob provides leadership to the overall direction and support of financial management within the Commission and is responsible for supporting the Board of Directors and Committees of the Board in discharging their fiduciary responsibilities.