At the Mental Health Commission of Canada, our commitment is to share credible information and resources about maintaining mental health during this time of crisis, and supporting people managing a mental illness in this new context.
For up-to-date information about Canada's COVID-19 response, please visit the Government of Canada website.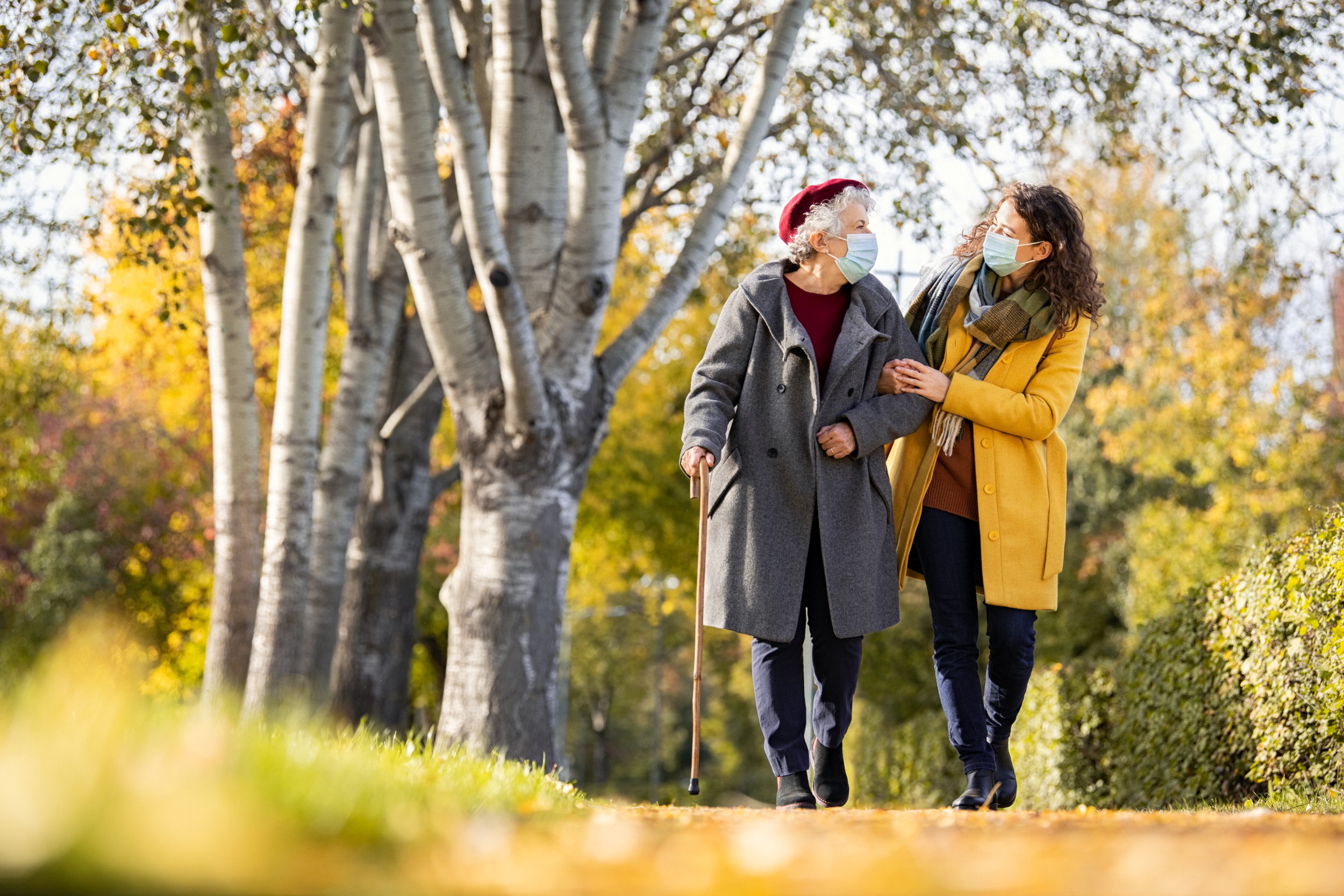 At Home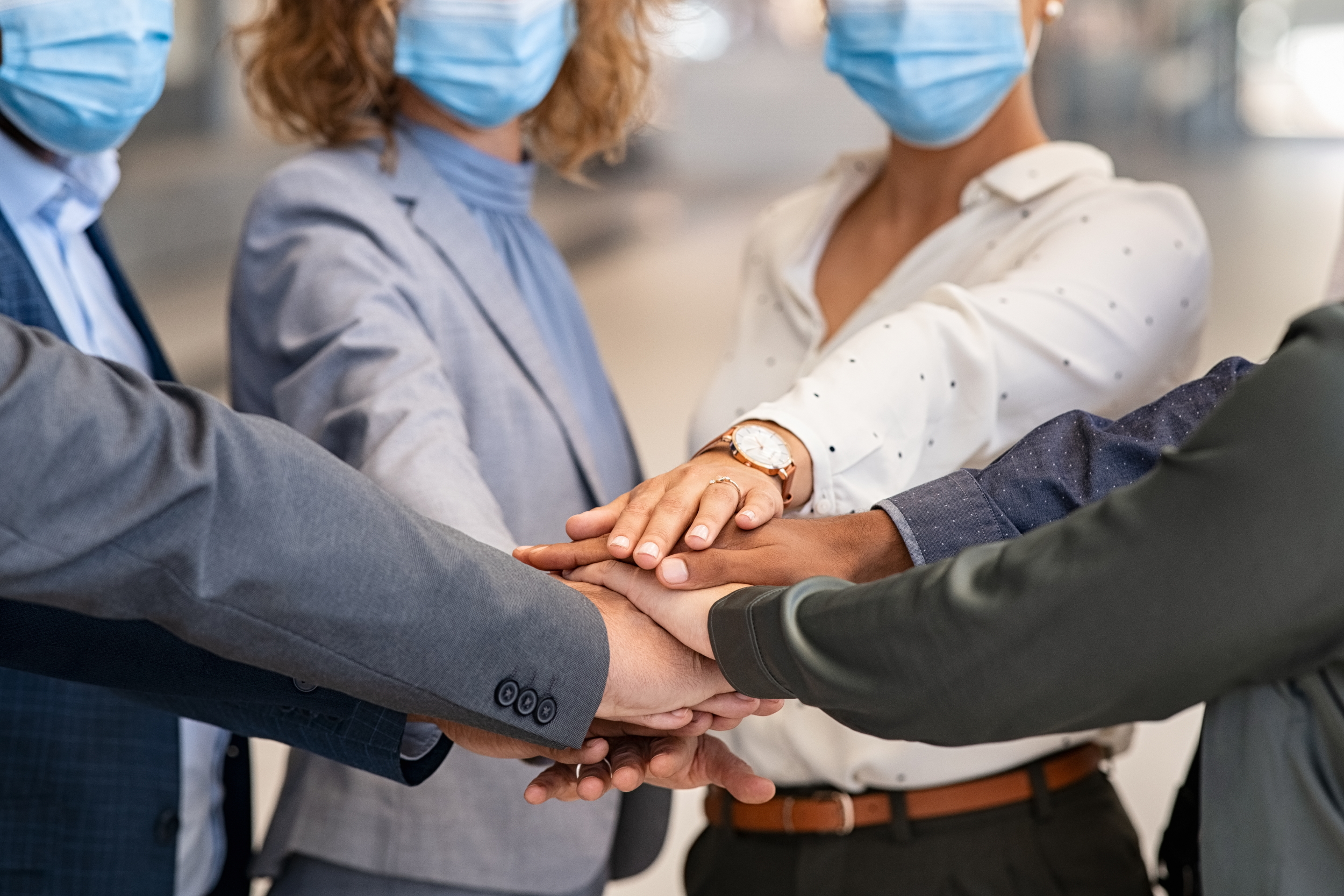 At Work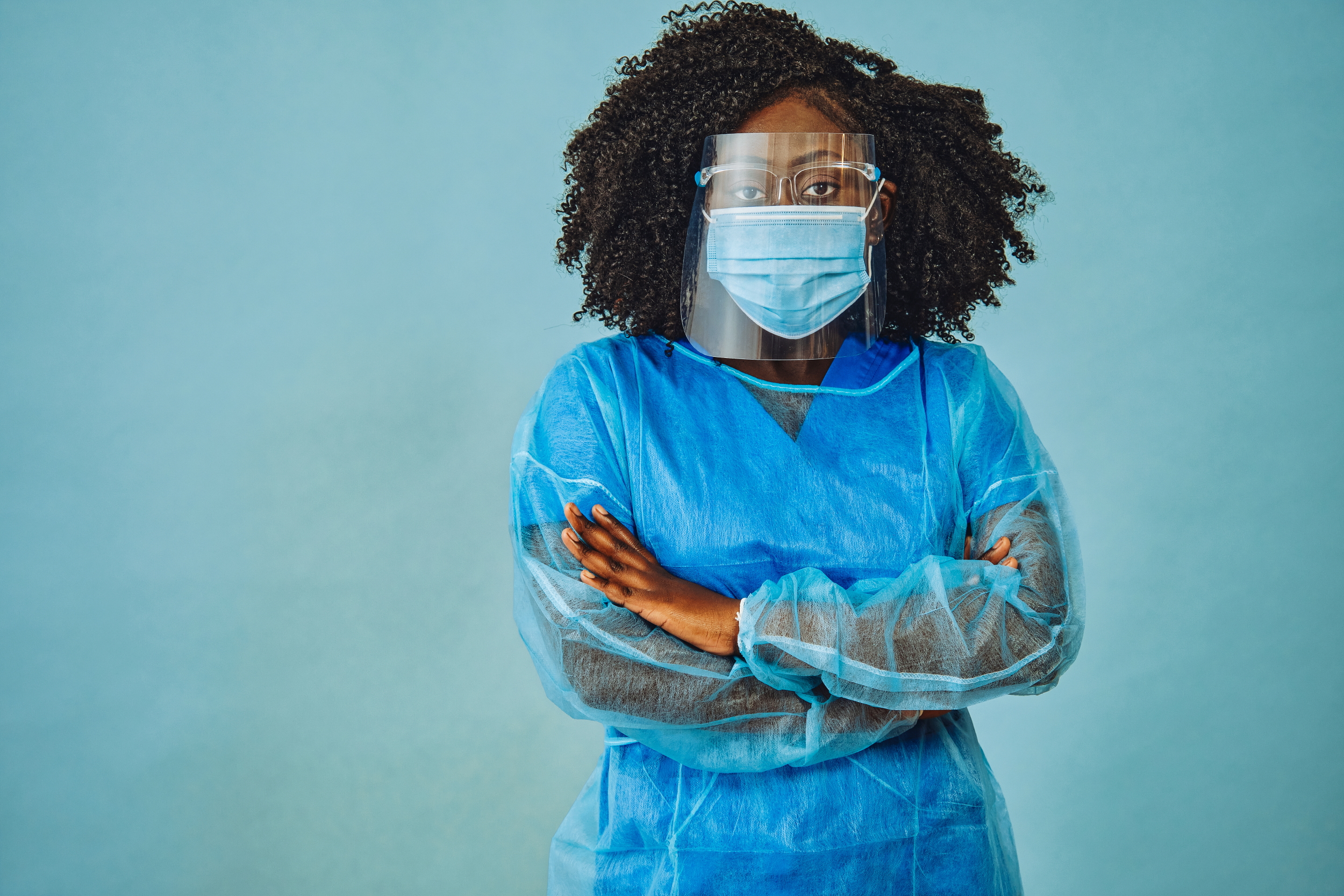 Health-Care and
First Responders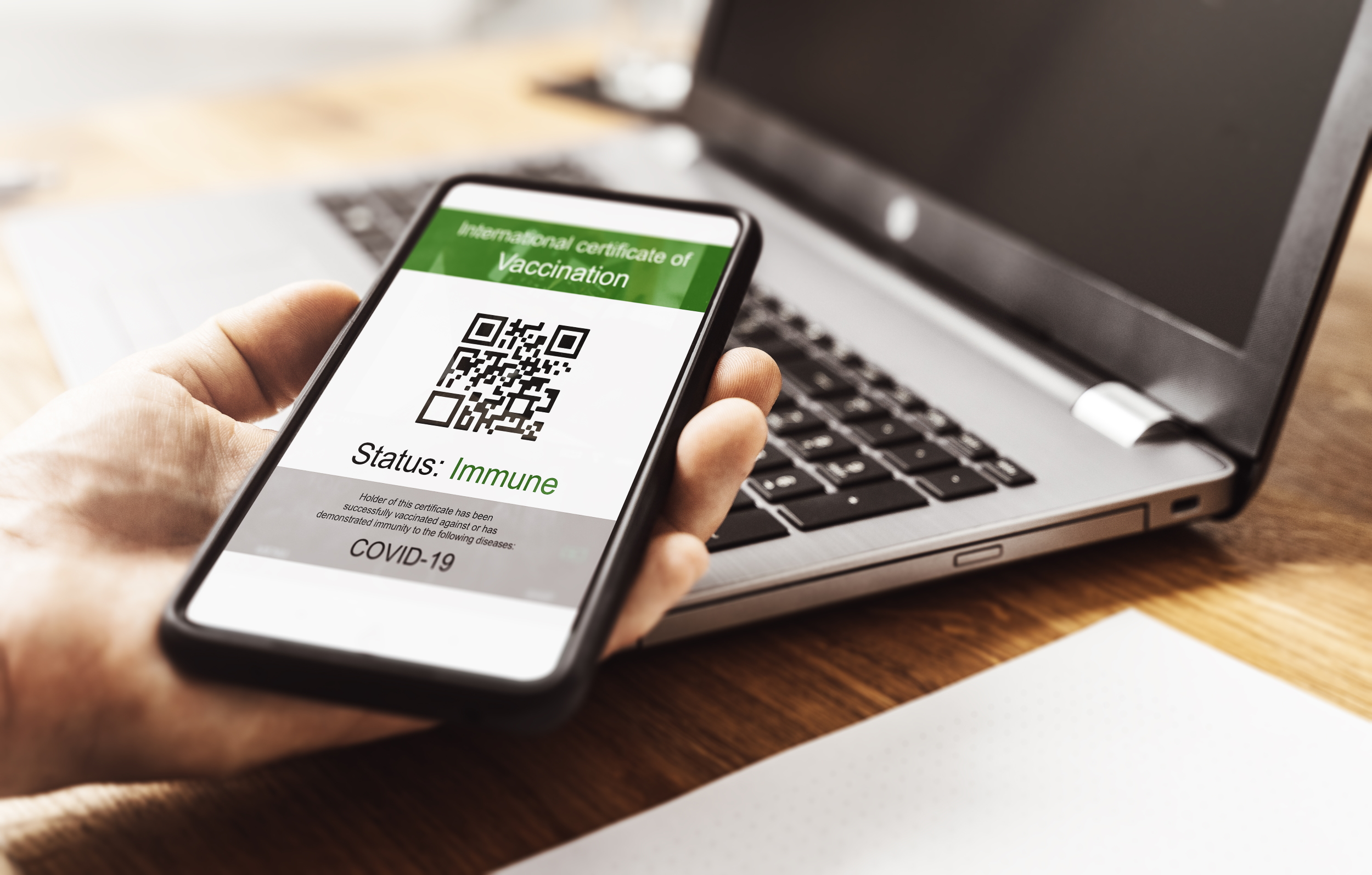 Policy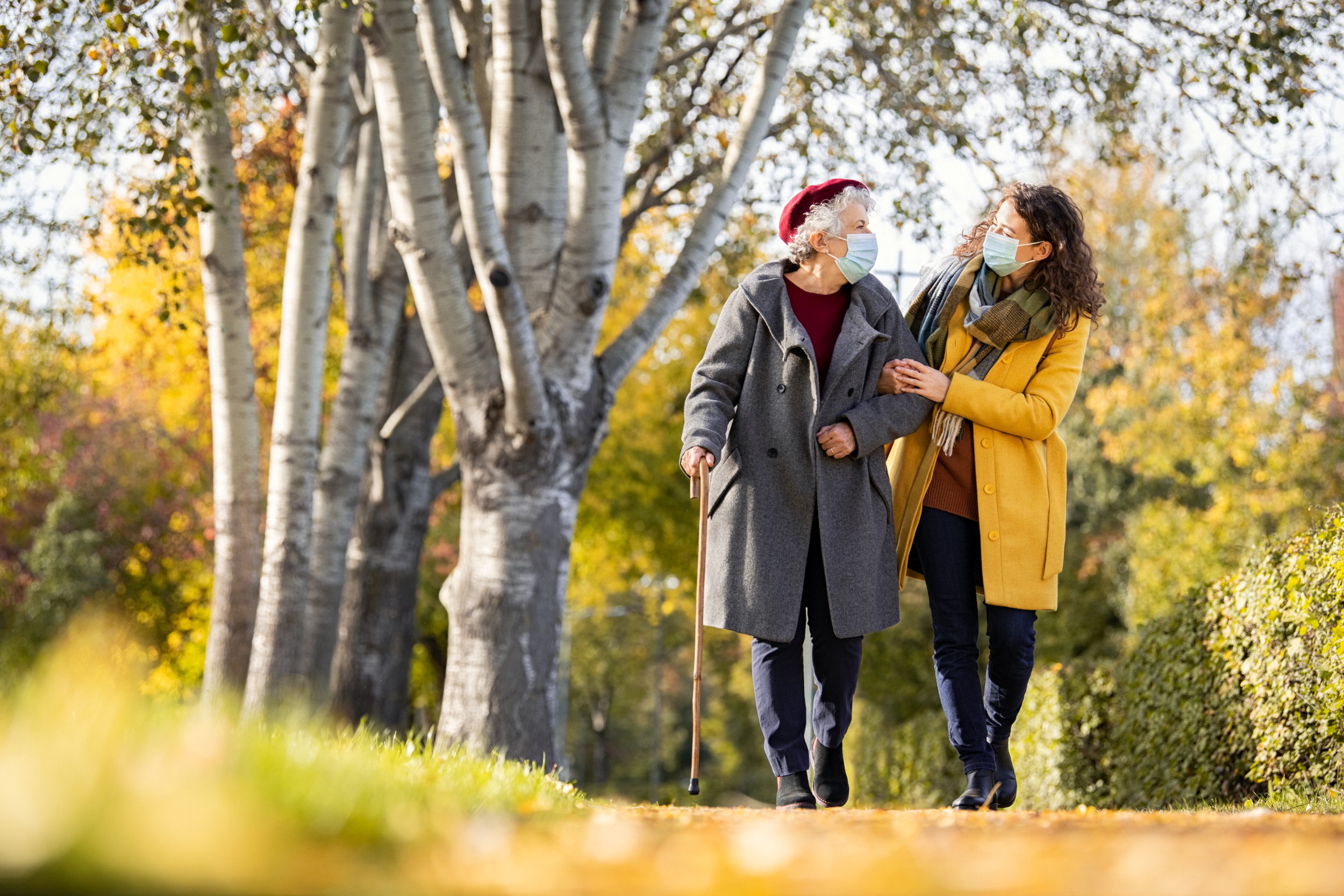 At Home
Our Bodies, Our Lives, Our Rights — this year's theme of the International Day Against Homophobia, Transphobia and Biphobia — provides an advocacy focus to champion people's right to express their gender, to be free from violence, and to live with dignity.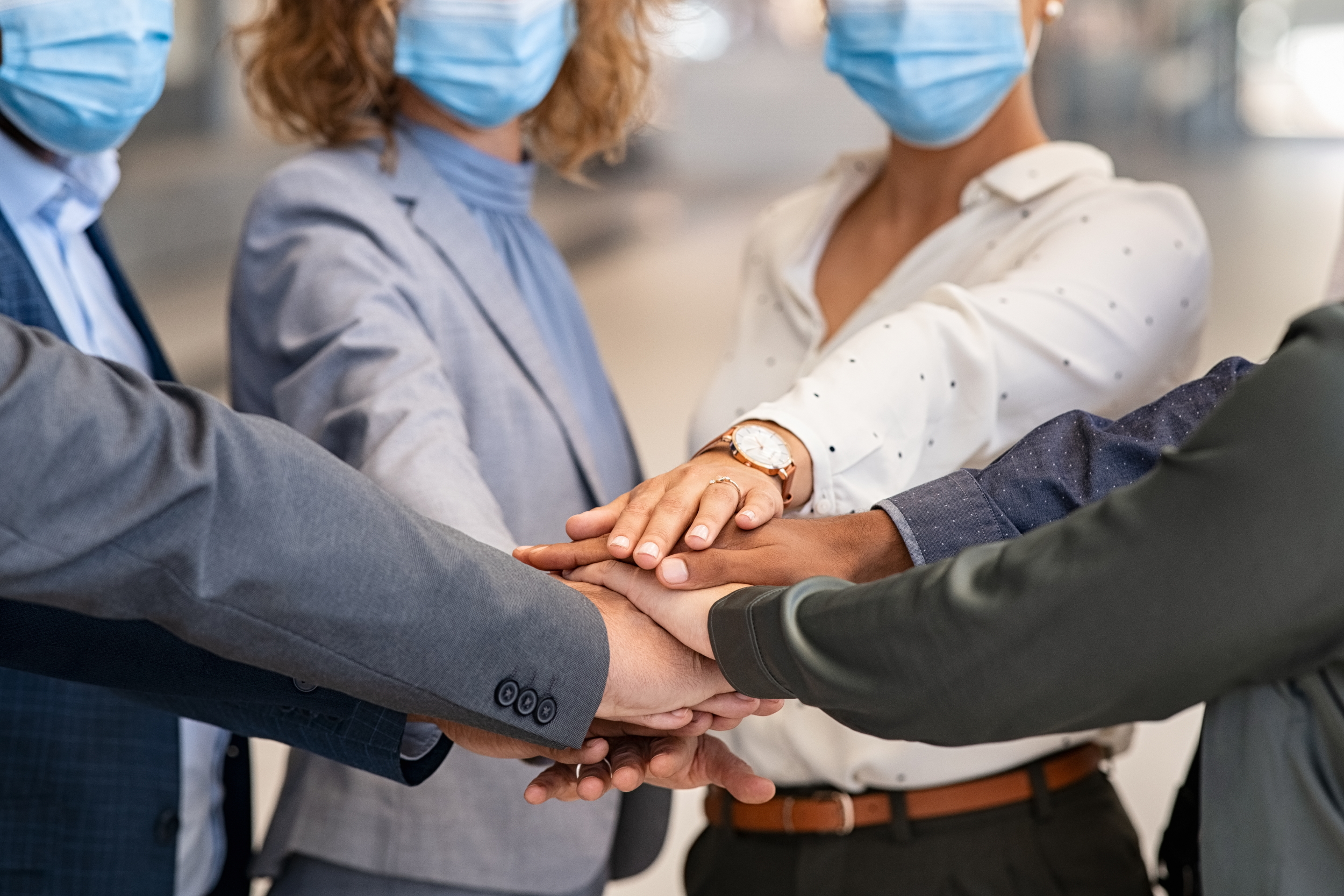 At Work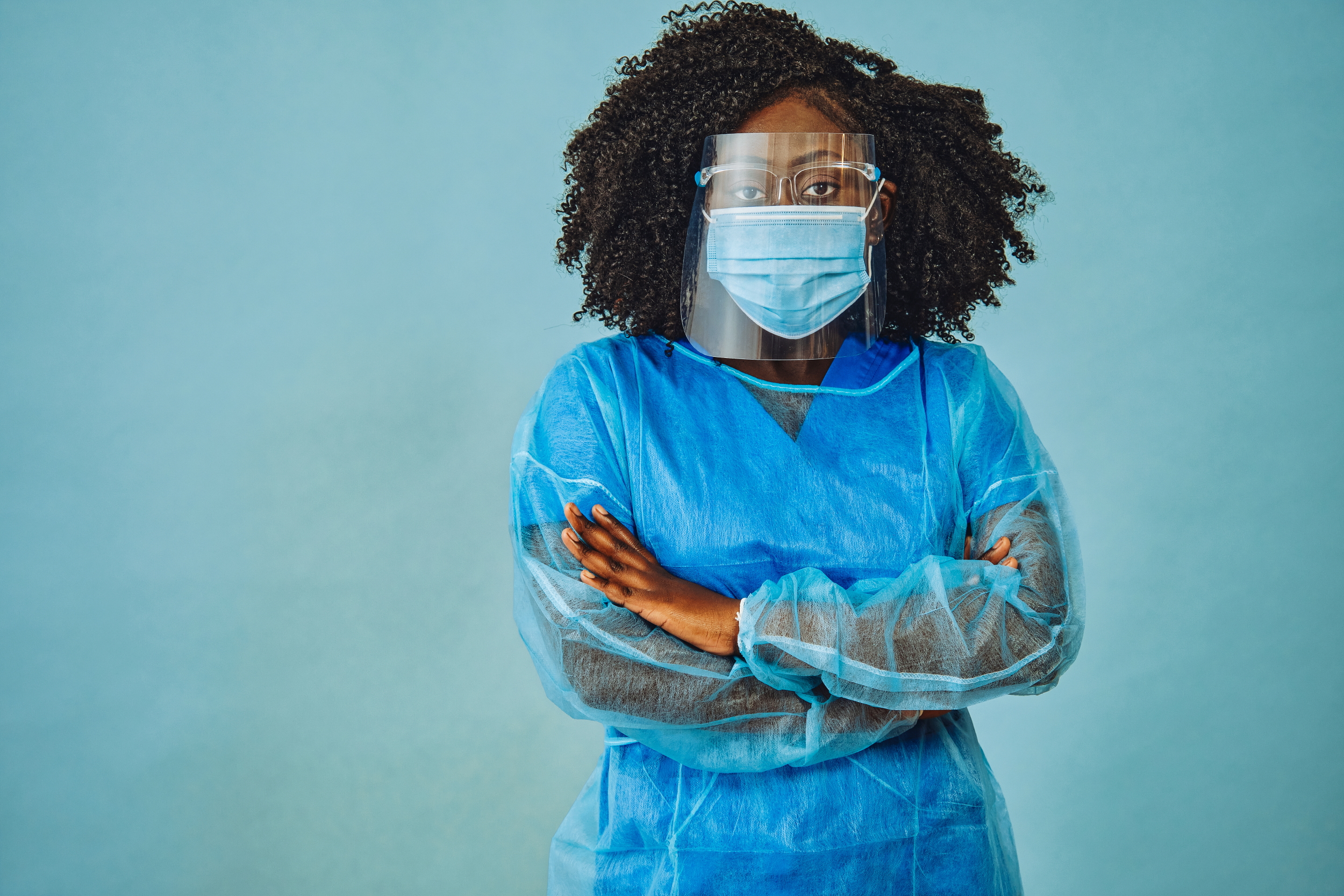 Health-Care and
First Responders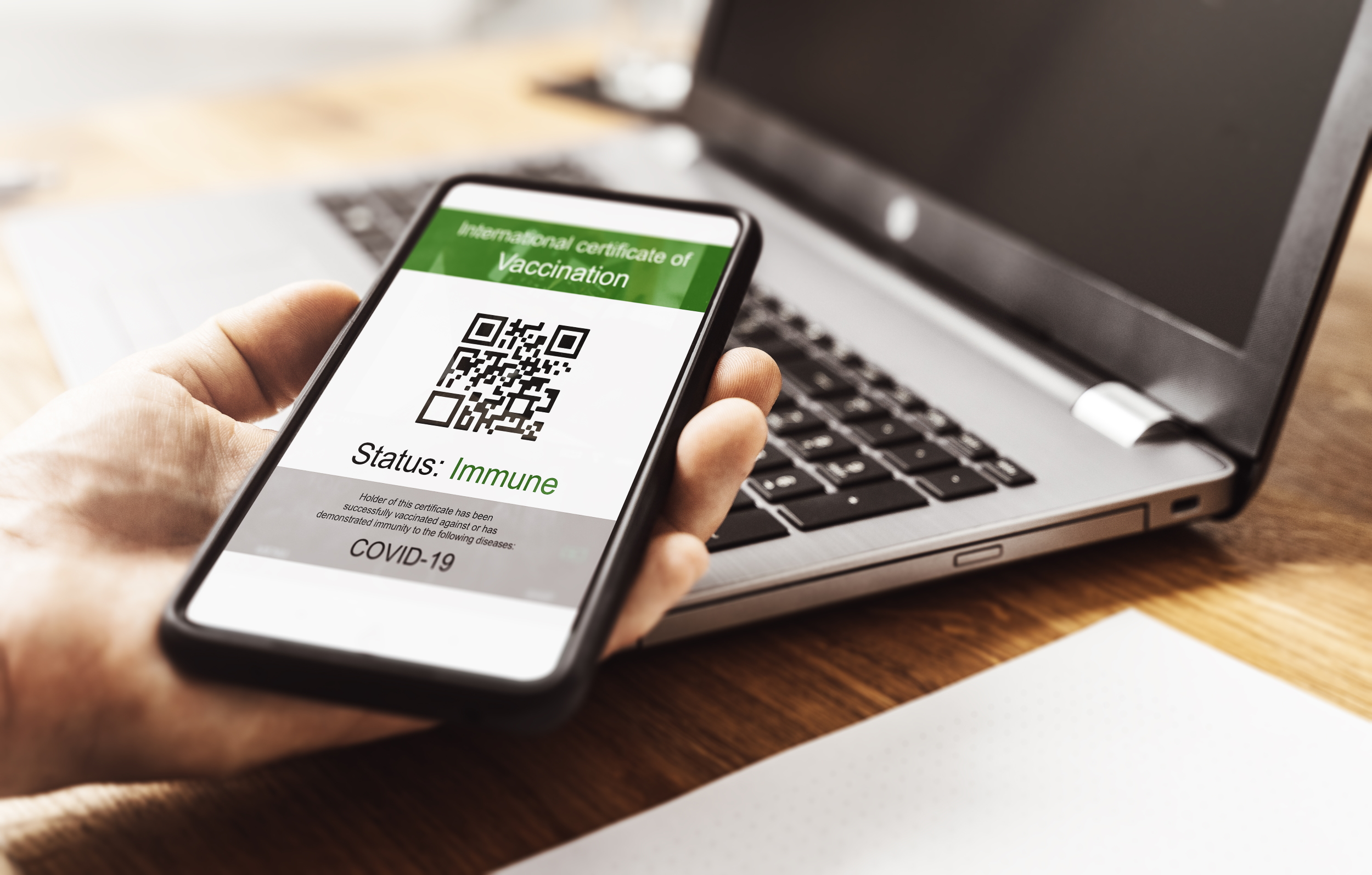 Policy