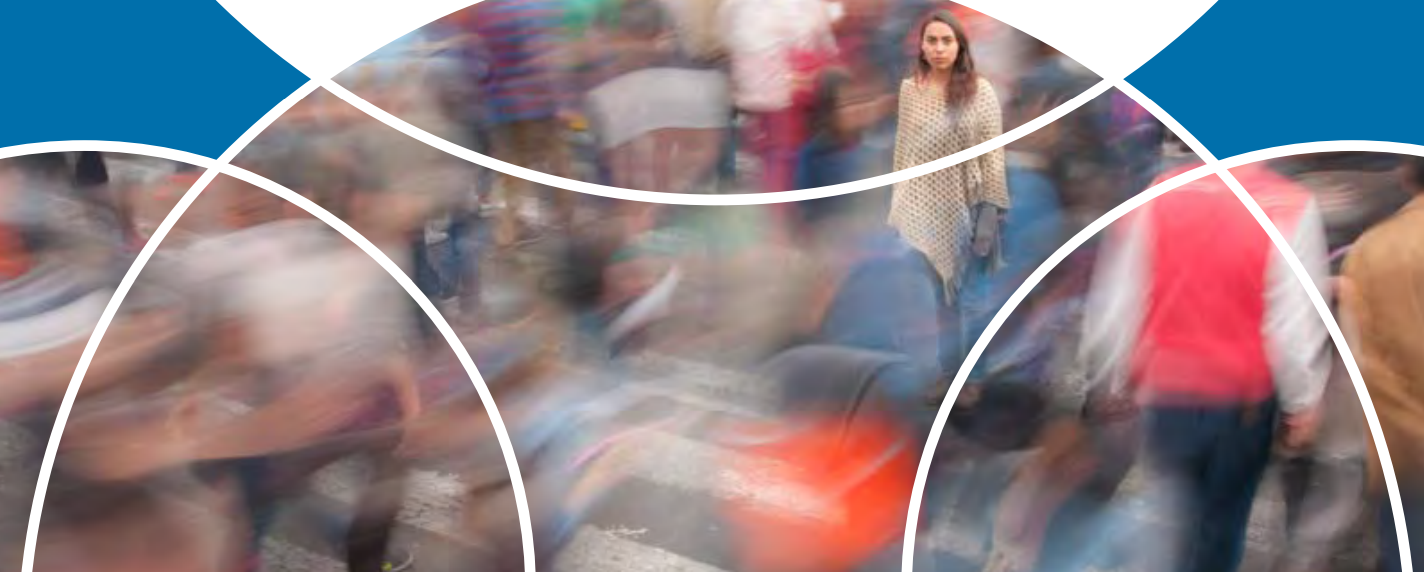 Through creative partnerships and a whole-ofgovernment approach, we have the capacity to embed a mental wellness lens in our communities, workplaces, schools, and institutes of higher learning. Never has that work been more urgent than it is today. The structure of our plan was built to leave room for flexibility, creative solutions, and unlikely partnerships.
A letter from our President and CEO

After a year filled with unimaginable challenges, it is more important than ever to acknowledge our personal and collective accomplishments — no matter the scope. This is especially true in mental health, where small actions can lead to monumental change, and supporting one person can create a ripple effect that generates waves for the larger whole.

Michel Rodrigue, President and CEO of MHCC
If there was ever a need for crisis response training, it was during the onset of COVID-19. That's one reason the MHCC stepped into the breach by offering free virtual training to 5,139 essential workers between April and October 2020. But crisis response training was only the beginning of the Opening Minds team's pivot to virtual delivery. Working around the clock and engaging leading learning specialists, the MHCC's training arm overhauled its content to create virtual adaptations of The Working Mind (TWM) and Mental Health First Aid (MHFA) courses.
Each of us has a role to play. Together, the one can unite with the many, building a future that will better serve each one of us.