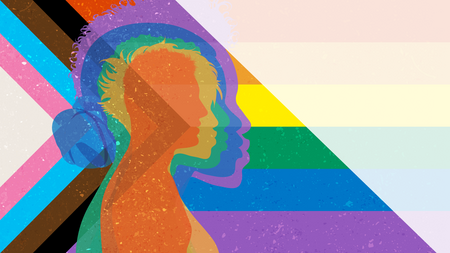 This webinar discusses the impact of COVID-19 on mental health and substance use health in Canada's 2SLGBTQ+ communities. It is presented in partnership with the Canadian Centre on Substance Use and Addiction.
The discussion builds on the findings of our June Summary Report. Our panelists, who included Wisdom2Action and members of our Hallway Group and our Youth Council, provided diverse perspectives and policy expertise on these topics.
The webinar is available in English and French and includes American Sign Language interpretation.
You can read all the reports from our polling series.