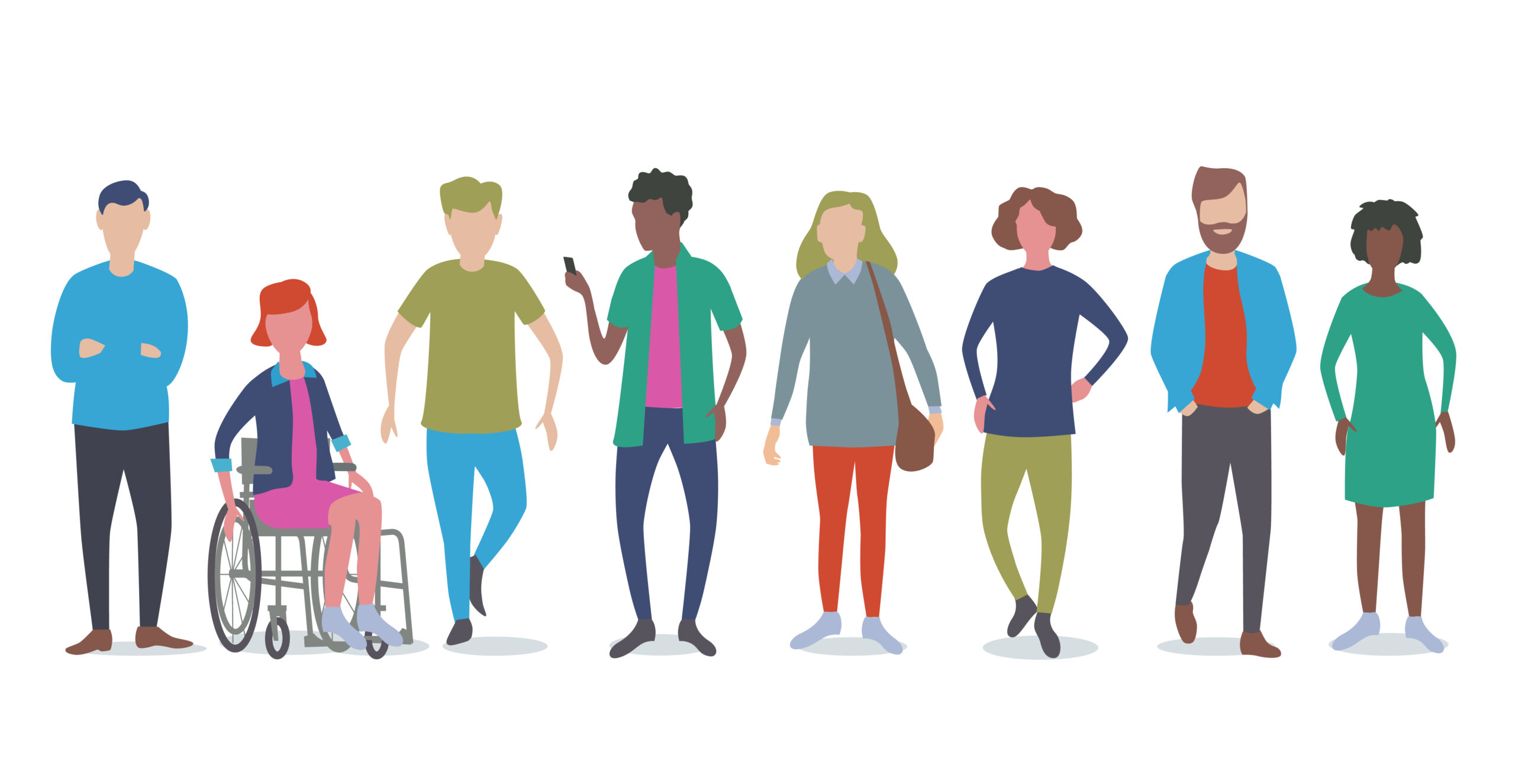 A PowerPoint overview of the Quality Mental Health Framework to help raise awareness in your organization and get buy-in to implement it. It includes links to resources that can assist you in bringing its 10 dimensions to life.
The Quality Mental Health Care Framework is a set of 10 dimensions encompassing quality mental health care that can be applied to any health care organization. It seeks to ensure that the care being provided meets the needs of recipients while supporting a healthy work-life environment for providers.
Developed in consultation with health-care providers, people with lived and living experience and health-care administrators, it also seeks to ensure that anyone accessing mental health services receives a high standard of care that supports progress toward their recovery goals.