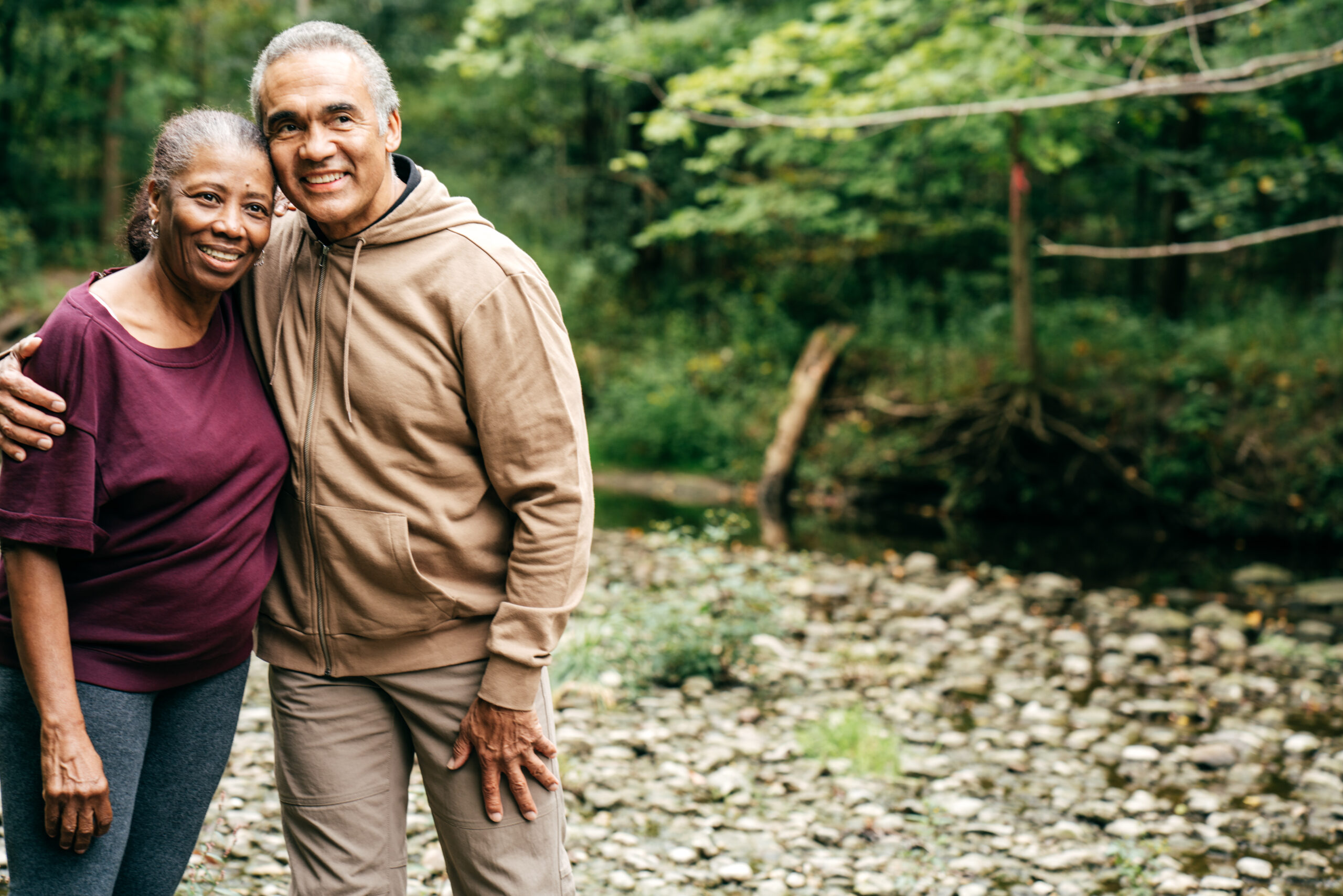 Understanding the issue
While people ages 65 and older make up about 20% of Canada's population (a significant yet growing portion), there is limited data on how many are at risk or currently experience mental health issues and conditions. This gap, along with a range of health, support, and environmental barriers, adversely impacts equitable mental health and care outcomes for this group. With the COVID-19 pandemic intensifying their mental health challenges and highlighting the urgent need for policy and practice interventions, it is imperative to prioritize, promote, and value the mental health and wellness of Canada's older adults.
Our commitment and approach
We are aligning our efforts in this area with the UN Decade of Healthy Ageing (2021-2030) initiative, a global collaboration to improve the lives of older people and their families and enhance the communities they live in. By bringing a mental health and wellness focus to the four action areas of the UN's plan, we will show how improvements can be made for older adults in the Canadian context.