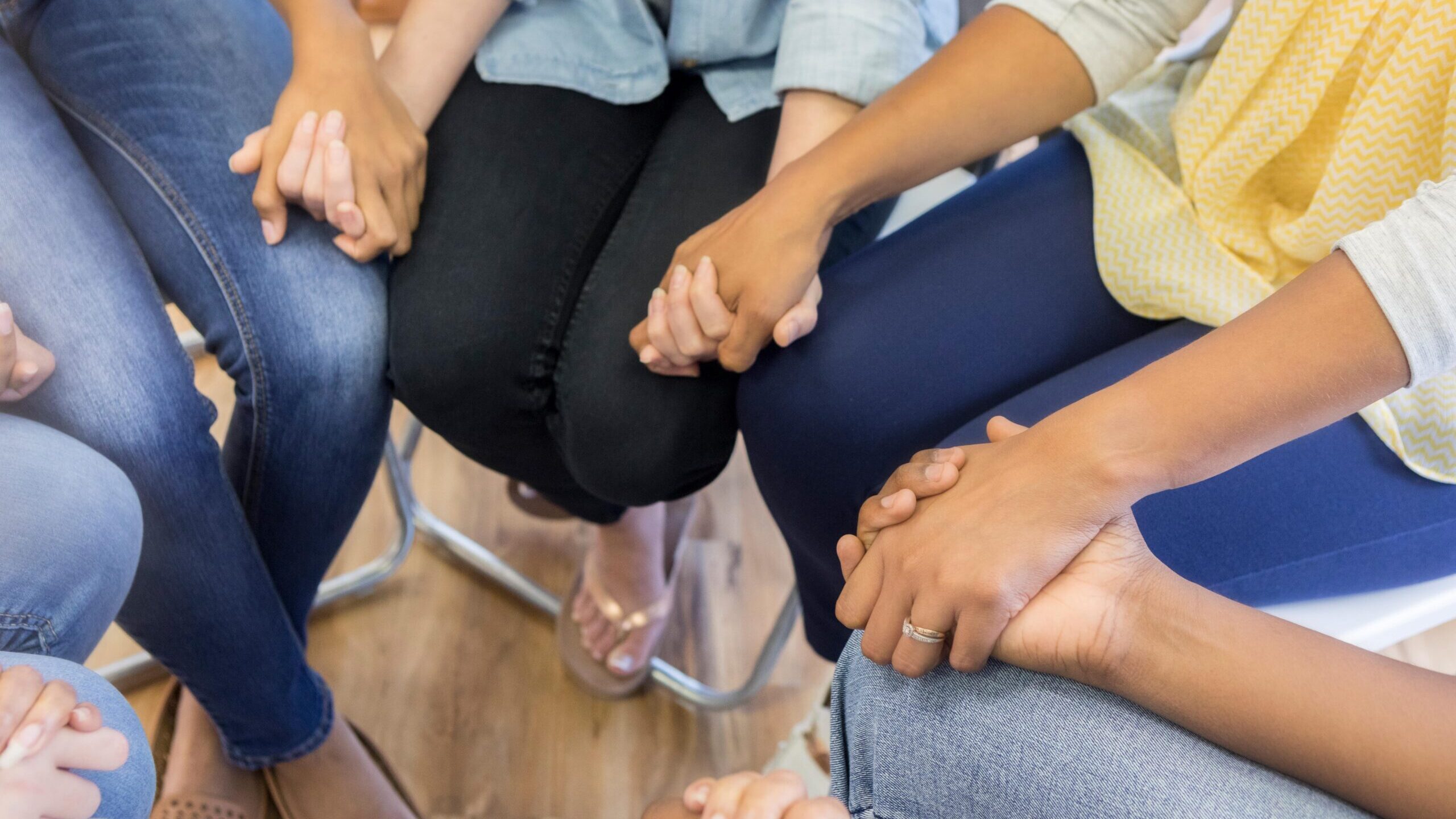 Providing clear leadership and expectations for workers living with mental illness.

During your conversations, avoid stigmatizing language, speak naturally, and use words that fit your organization's culture. Be kind, empathetic, and caring as you show your support.

If a worker has disclosed (before or during an emergency or pandemic) that they live with mental illness, some additional care may be needed. Below are a few examples of actions to consider.

Be considerate that the language used is not stigmatizing. These conversation guides are the framework for conversations, but can be adapted to ensure appropriate wording it used.

Remember to use your own words when framing the questions, in order to suit your organization's culture. Ensure to be kind, empathic and caring during conversations to show support