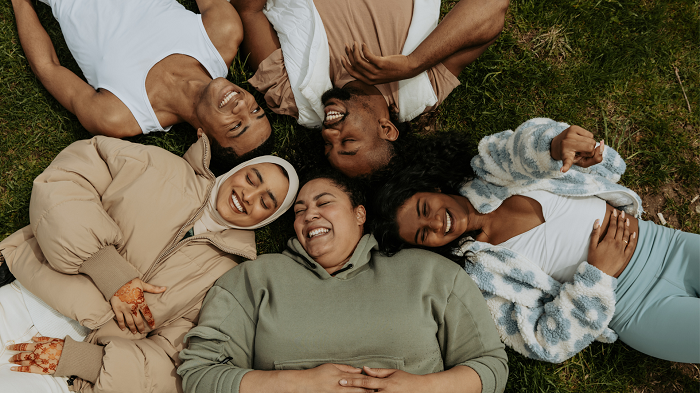 Key findings
The COVID-19 pandemic had significant impacts on mental health and substance use health, particularly among women, youth, 2SLGBTQI+ communities, low-income individuals, health-care workers, and others experiencing intersecting forms of vulnerability.
National polling initiatives help to inform and direct research at all levels of government and public and private sectors while making the case for investment.
Multiple sources and collaboration around real-time, reliable data was of value to government and equity-based decision making and for efforts to direct funding, resources, and services where they were needed most.
Engaging more with people who have lived and living experience and sharing community-level understandings and knowledges were critical to gaining better insight into the needs of diverse demographic groups, particularly those with intersecting marginalization (e.g., lower income, racialized, people with disabilities).
A greater system response is required to address increased population mental health and substance use health needs during an all-encompassing stressor like the pandemic. This will likely also be the case for future stressors such as climate change and the high cost of living.
Context
This report describes speaker presentations, major themes, and key takeaways from an invitation-only virtual roundtable in February 2023. The event, which we hosted with the Canadian Centre on Substance Use and Addiction (CCSA), and Mental Health Research Canada (MHRC), brought together a range of organizations and leaders who have been conducting population-wide polling throughout the pandemic.
The panel included presenters from MHRC, the Public Health Agency of Canada, the Canadian Mental Health Association, the Centre for Addiction and Mental Health, and CCSA (on behalf of our joint polling initiative). Special presentations featured Tiyondah Fante-Coleman from the Black Health Alliance and Anita David, co-chair of our Hallway Group, and lived experience strategic advisor at BC Mental Health and Substance Use Services.