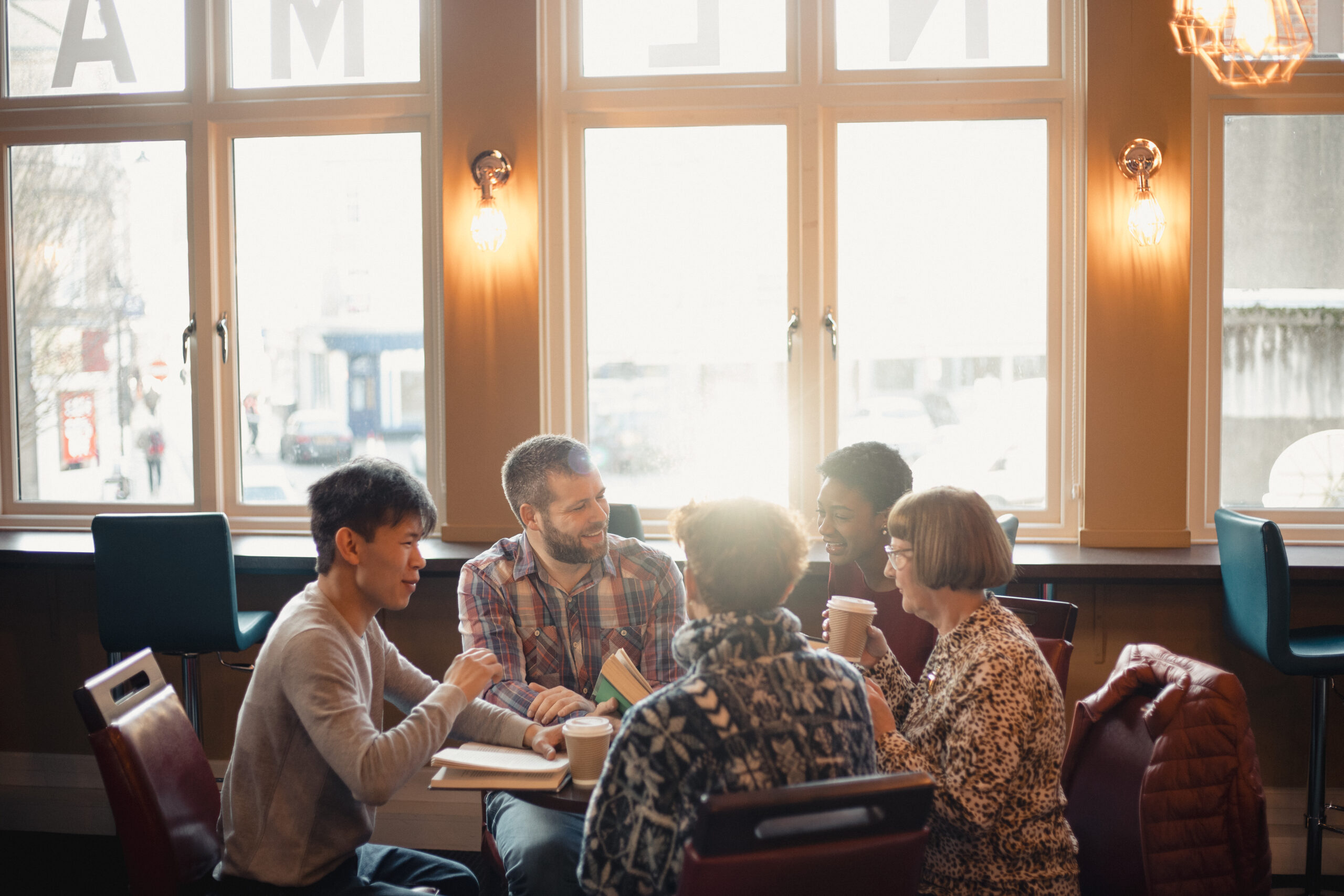 During a pandemic, one or more workers may experience a traumatic event inside or outside the workplace. Studies show that psychological support for workers following a traumatic event can be helpful in aiding the recovery process.
Organizations may use more casual debriefing (often evolves with or without the receiver's permission) or scheduled debriefing (with a formal meeting that could involve one-on-one or peer support). In either case, the process must avoid retraumatization.
The tips below can help prevent retrauamtization when discussing a traumatic event in the workplace. It's part of our Guidelines for Building Mental Health into Operations During a Pandemic.
SELF-AWARENESS
Be aware that the stories you tell can create trauma for someone else.
FAIR WARNING
Allow the listener to prepare. Do you just need to vent, talk to someone informally, or do you need to schedule a meeting?
CONSENT
Ask. The other person may not be ready to hear what you have to say. Give that person the chance to consent, schedule a more appropriate time and place, or direct you to someone else.
LIMITED DISCLOSURE
Decide how much to share, starting with the least traumatic part first. You may find that you don't need to share all the details.
BE PATIENT. HEALING TAKES TIME.
You can't rush healing, no matter how long ago the trauma happened. Be considerate and mindful of this during conversations.
DON'T FORCE SOMEONE TO TALK ABOUT IT
Making someone talk about a terrible event is asking them to re-live the experience with all its negative emotions. Some people just aren't ready to open up yet.