What is the issue?
People living with mental illness are twice as likely as other Canadians to experience problematic substance use. These individuals also account for nearly one-third of inpatient mental health admissions.
Currently, service providers supporting people living with mental illness and problematic substance use work across multiple programs and sectors, many of which operate under different funding streams and reporting mechanisms and do not share information.
As a result, people living with mental illness and problematic substance use have difficulty getting the care they need.
Additionally, the MHCC has received funding to examine the risks and benefits related to cannabis use and mental health. 
What are we doing?
To address this issue we are filling key knowledge gaps in
the relationship between cannabis use and mental health
opioid training for health-care providers
Cannabis
Mental Health and Cannabis Research
The MHCC was allocated $10 million over five years in the 2018 federal budget to investigate the risks and benefits of cannabis as well as the varying needs of diverse subpopulations of people living in Canada. 
Community-Based Research Projects: Cannabis and Mental Health
The MHCC is funding 14 projects that will be community led, culturally safe, focused on equity, and centred on lived and living experience. These innovative projects from across the country will address knowledge gaps in the relationship between cannabis and mental health for priority populations.
Opioids
Using the OM-PATOS, we evaluated four stigma reduction programs for their effectiveness at reducing opioid and substance use-related stigma among health-care and other direct service providers. The findings are useful for helping health-care provider, first responder, and other organizations create or improve stigma reduction programs and services. Read our evaluation reports
Cannabis information and educational materials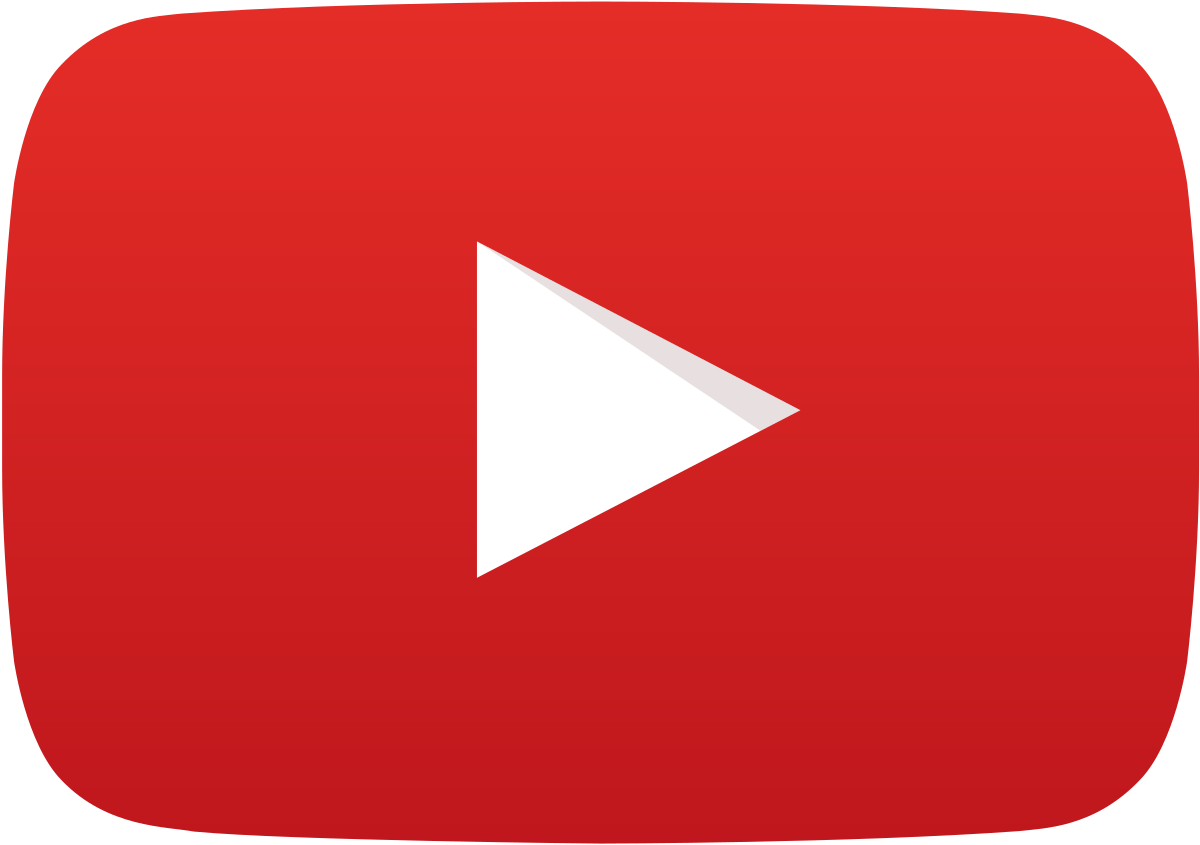 Learn about three opioid- and other substance use-related stigma reduction programs for health and social care providers that have been evaluated using the Opening Minds Provider Attitudes Towards Opioid Use...