Join the conversation on Twitter: #StudentSuccess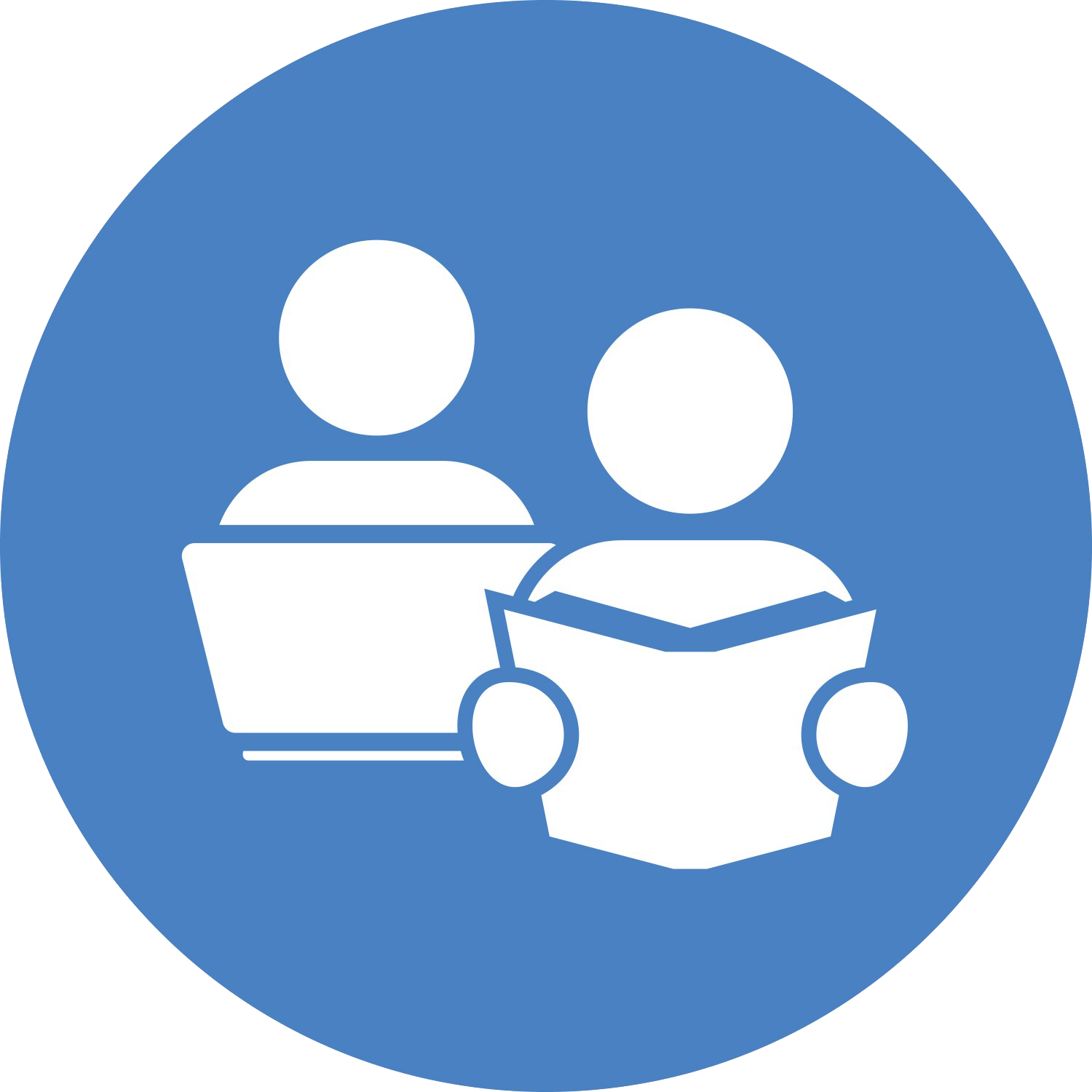 What is the issue?
Post-secondary education can be exciting and transformative, but it can also be challenging. On any given day, most post-secondary students are juggling academic, financial, and personal demands.
It's no wonder an increasing number of them are experiencing mental health problems. In fact, three out of every four mental health problems have been first diagnosed between the ages of 16 and 24, when many are in or just out of post-secondary education.*
The global pandemic has created even more uncertainty for students, while heightening their feelings of stress and anxiety over concerns about health and safety, isolation, finances, and the future, just to name a few.
Download our Guide to Student Mental Health During COVID-19.

What are we doing?
The Mental Health Commission of Canada, in collaboration with CSA Group, has led the development of the National Standard of Canada for Mental Health and Well-Being for Post-Secondary Students (the Student Standard). The Student Standard draws on a wide range of expertise from across the country. It is informed by in-depth research as well as feedback from students, post-secondary administrators, decision makers, service providers, governments, and individuals with living and lived experience of mental illness.
While many post-secondary institutions have been diligent in implementing student mental health and well-being strategies, sharing knowledge-based best practices through a systematic pan-Canadian framework can bring further benefits. 

What is the Student Standard?
It's a set of flexible, voluntary guidelines to help post-secondary institutions support the mental health and well-being of their students — the first of its kind in the world.
The Student Standard is adaptable for any post-secondary institution; each can decide what is achievable given its specific situation, resources, and the local or community context, and each can determine priorities based on their most pressing opportunity or challenge. It is underpinned by a commitment to continuous improvement; regardless of where an institution starts, improvements can be made to student mental health and well-being over time.
Aligning with the Student Standard can help these institutions:
raise awareness around mental health and decrease mental illness-related stigma
enhance connection and the sense of belonging within the learning community
increase access to student supports, on and off campus
promote life and resiliency skills that students can use at school, work, and in daily life
provide healthier and safer institutional environments
improve opportunities for student success and flourishing.

Additional information
Watch a short video on why a Student Standard is needed.
Check out our FAQ.
* Kessler, R. C., Berglund, P., Demler, O., Jin, R., Merikangas, K. R., & Walters, E. E. (2005). Lifetime prevalence and age-of-onset distributions of DSM-IV disorders in the National Comorbidity Survey Replication (NCS-R). Archives of General Psychiatry, 62, 593-602. doi:10.1001/archpsyc.62.6.593