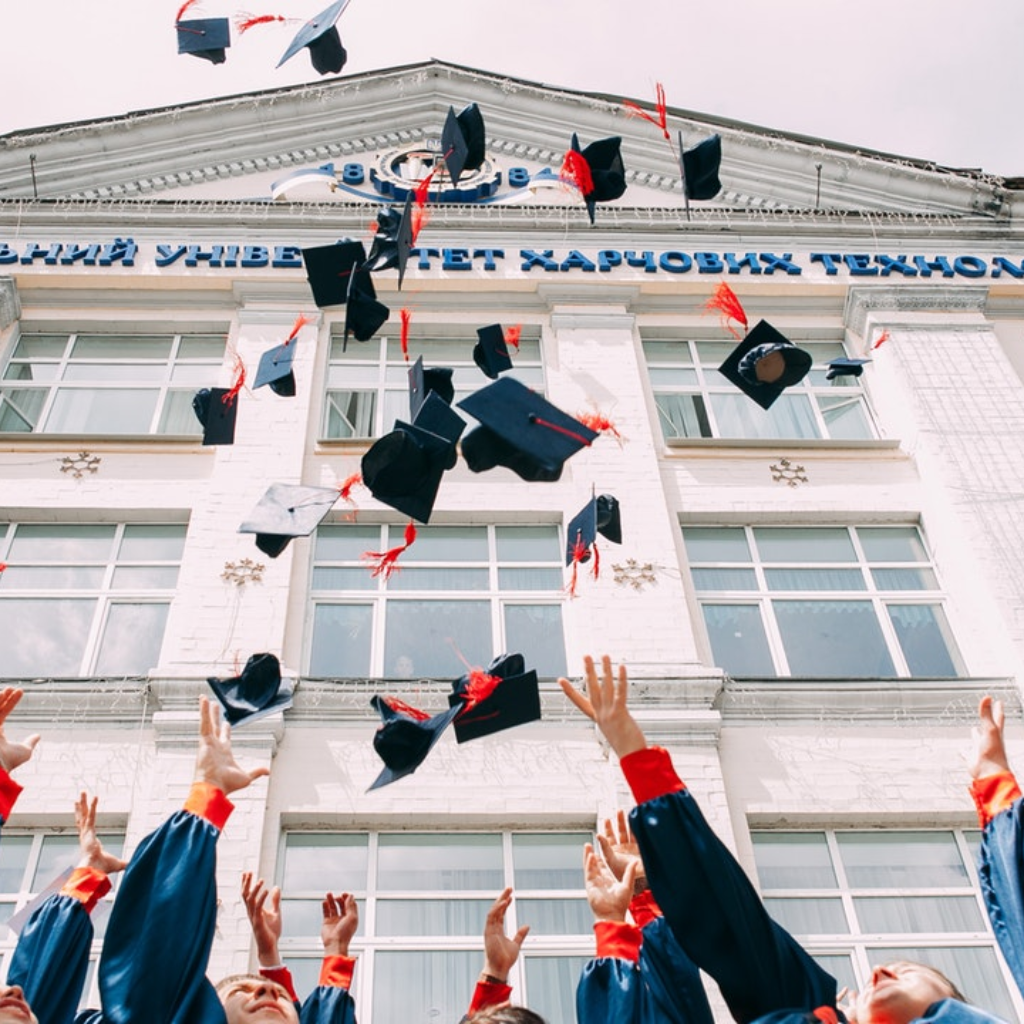 What is the Standard?
The CSA Z2003:20 National Standard of Canada for Mental Health and Well-Being for Post-Secondary Students — the first of its kind in the world — is a set of flexible, voluntary guidelines to help post-secondary institutions support the mental-health and well-being of their students.
How does the Standard work?
The Standard is adaptable, so each post-secondary institution can decide what is achievable based on their situation, resources, and community context. And because it is grounded in a commitment to continuous improvement, each can determine its own priorities for improving student mental health and well-being over time, no matter where they start.
The Standard can support your postsecondary institution to:
raise awareness about mental health, and decrease stigma,
provide healthier and safer institutional environments,
improve opportunities for students to flourish.
Where can you start?
A Starter Kit was created to help post-secondary institutions take their first steps in aligning with the Standard — in the COVID-19 context and beyond.
Watch this video for more information about the Standard.