What is the issue?
People 65 and older make up about 20 per cent of Canada's population (and growing). But the data on risk level or how many are experiencing mental health concerns and conditions is lacking. What we do know is that older adults face health, support, and environmental barriers that limit their ability to achieve the best mental health and care outcomes.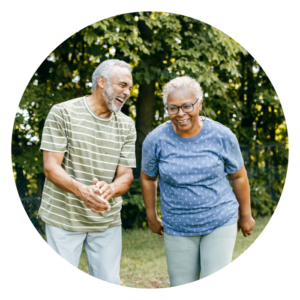 According to the World Health Organization, the mental health of older adults is often overlooked due to health scenarios that complicate prevention, detection, diagnosis, treatment, and management.
For those in equity-deserving groups, additional barriers further marginalize them within their social and care environments. Given Canada's increasing diversity, it's essential to recognize, understand, and address how stigma and discrimination are impacting their experience.
Fast facts

What are we doing?
Developing a framework for action on older adult mental health and well-being
The framework is being informed by a rapid scoping review of literature, by experts in the field, and by older adults with lived and living experience of mental health concerns or illnesses.
Bringing a mental health lens to the UN Decade of Healthy Ageing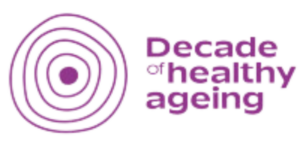 We are aligning our work with the UN Decade of Healthy Ageing (2021-2030) initiative (The Decade), a global collaboration to improve the lives of older people and their families and enhance the communities they live in. By bringing a mental health and wellness focus to The Decade's four action areas, we will show how improvements can be made for older adults in the Canadian context.
Read our explainer to learn more about evidence-based strategies to support older adults.
Guidelines and tools to better support older adult mental health
Taking care of health-care workers
Mental Health First Aid
MHFA Seniors is a course to increase the capacity of older adults and their families (informal caregivers), friends, care-setting staff, and communities to promote mental health.
Mental health promotion
Mental Health First Aid – Supporting Older Adults
E-mental health with stepped care
Mental Health Indicators for Canada
The Mental Health Commission of Canada (MHCC) has developed a range of projects to help policy makers, service providers, and caregivers ensure that older Canadians get the mental health supports they need.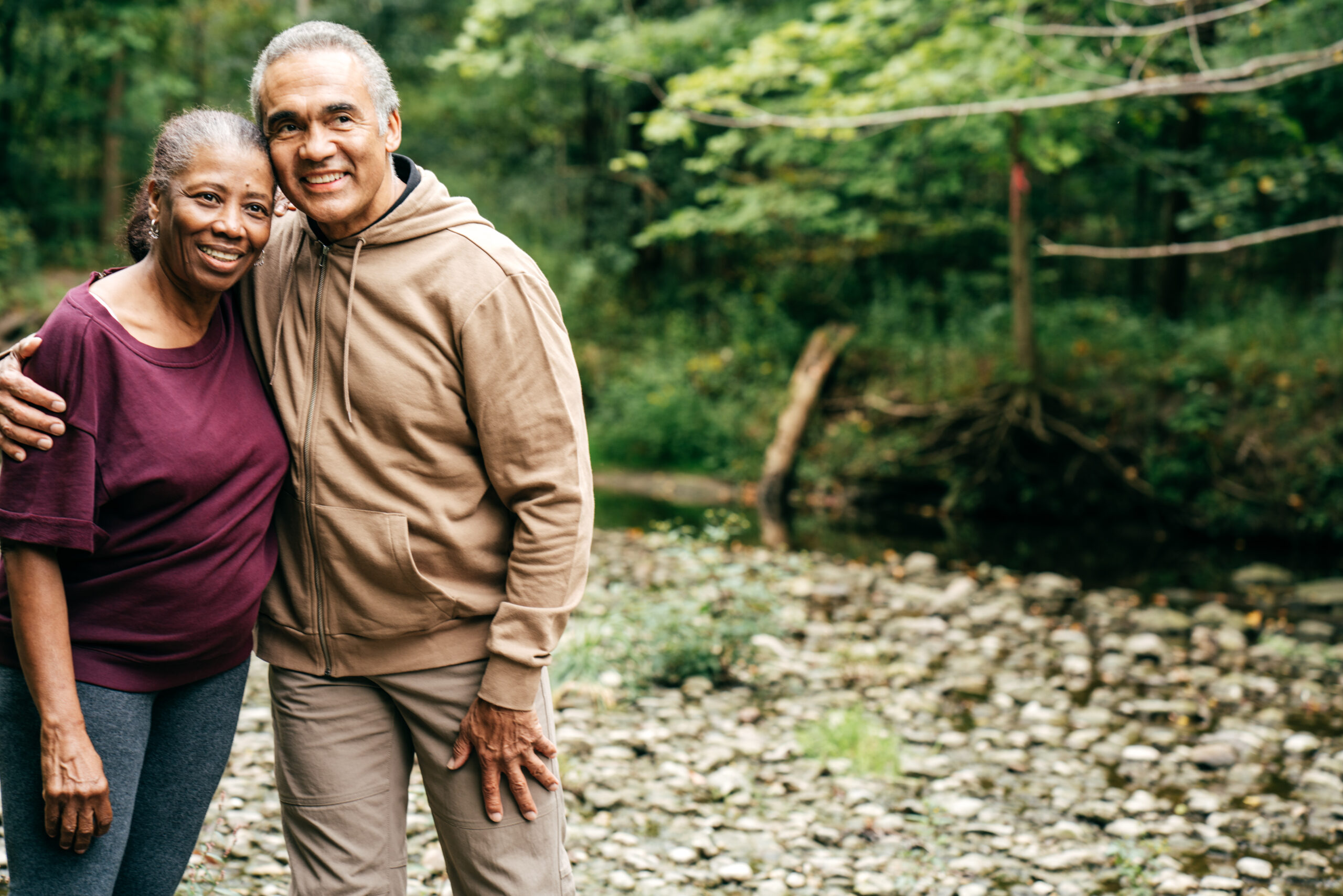 Understanding the issue While people ages 65 and older make up about 20% of Canada's population (a significant yet growing portion), there is limited data on how many are at…