What is the issue?
Suicide is one of the top ten causes of death in Canada. It's a serious public health problem with lasting, harmful effects on individuals, families, and communities.
Evidence has indicated that one of the most common risk factors for suicide is a diagnosis of a mental health problem or illness. Fortunately, programs and strategies are available that can make a difference.
What are we doing?
As part of our ongoing commitment to life promotion and suicide prevention, we have created a range of evidence-based resources.
Toolkit for Survivors of Suicide Loss and Postvention Professionals
The toolkit is a one-stop repository of high-quality, publicly available resources
Suicide Prevention Webinar Series
Focused on suicide prevention, intervention, and postvention
Online modules for healthcare professionals
Access our accredited, online suicide prevention training modules for family physicians and nurses
The Mental Health Commission of Canada (MHCC) is committed to promoting mental health and wellness and preventing suicide in Canada and has made work in this area a top priority. Click on the links below for more information.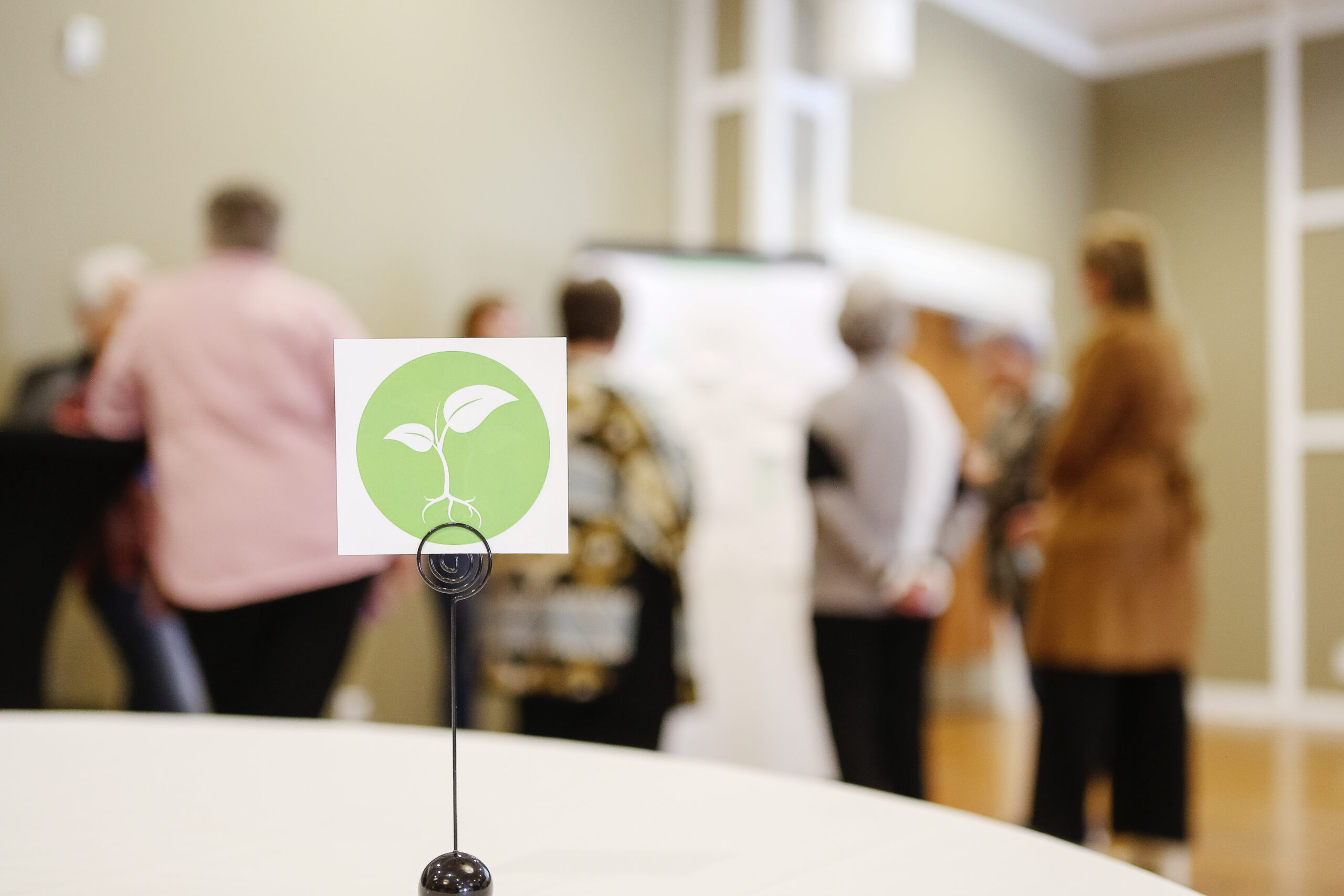 THE STONY PLAIN EARLY ADOPTER COMMUNITY Stony Plain is part of a tri-region area (with Spruce Grove and Parkland County) that lies west of Edmonton and has a combined population…