What is the issue?
Suicide is one of the top 10 causes of death in Canada. It's a serious public health problem with lasting, harmful effects on individuals, families, and communities.
Evidence has indicated that one of the most common risk factors for suicide is a diagnosis of a mental health problem or illness. Fortunately, programs and strategies are available that can make a difference.
What are we doing?
As part of our ongoing commitment to life promotion and suicide prevention, we have created a range of evidence-based resources.
Learn more about understanding and reducing suicide risk using the resources below.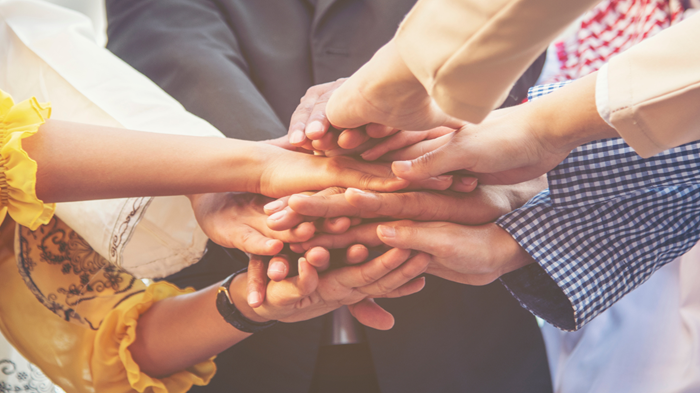 Suicide Postvention Resources for Canadian Communities, based on our own environmental scan, summarizes over 35 different resources and includes related links and descriptions.